Urgent Aid for Afghanistan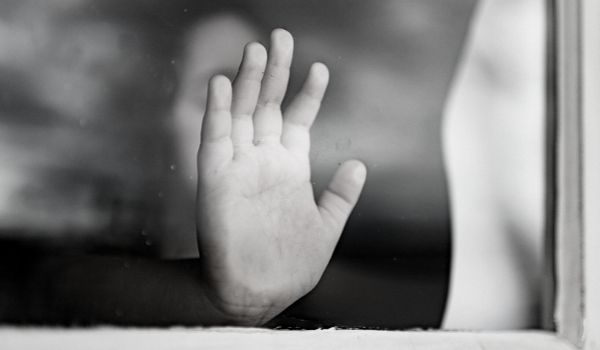 Because believers in Afghanistan must keep their faith a secret, they live very isolated lives.
There is no freedom of religion they can rely upon.

There is no Christian church nearby they can attend.

There is no bookstore where they can purchase Bibles and study materials.

"Evangelism"—in the way you and I may perceive it— doesn't take place openly.
Ranked No. 2 on the Open Doors World Watch List for 2021, Afghanistan is truly one of the harshest environments on earth for Christians.
But God sees them.
God knows their pain.
And He strengthens them through friends like you.

Support Persecuted Christians Today
Our prayer for Afghanistan continues to be:
"Give justice to the weak and the fatherless; maintain the right of the afflicted and the destitute. Rescue the weak and the needy; deliver them from the hand of the wicked" (Ps. 82:3-4).
"Open your mouth for the mute, for the rights of all who are destitute. Open your mouth, judge righteously, defend the rights of the poor and needy" (Prov. 31:8-9).
Please stand with Liberty Relief International today.
Your generous online gift will provide relief like emergency food, water, shelter and safety to Christians struggling to survive in spiritually dark places like Afghanistan.
Our compassionate, Christ-centered frontline partners minister to men, women and families threatened with abuse, torture, violence and even death for their faith.
These partners also provide trauma counseling, emotional and spiritual support, Bibles, discipleship training and related materials ...
And love. Practical, tangible love, in Jesus' name.
Thank you, in advance, for taking the opportunity to be the difference in a persecuted Christian's life today.
Mat
Liberty Relief International is a 501(c)(3), tax-exempt nonprofit organization. Contributions are tax deductible to the extent permitted by law.


*Representative names and photos used for security reasons.