Your brothers and sisters need your support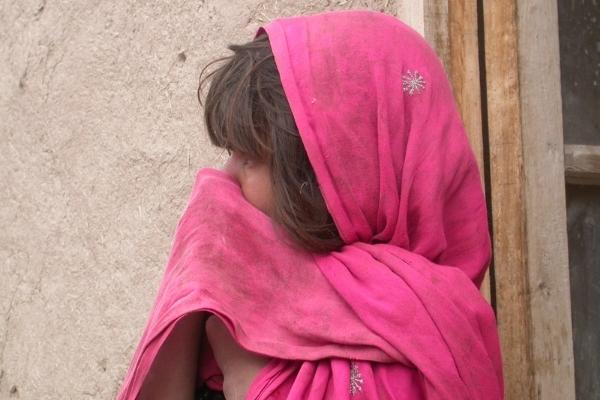 News headlines continue to spotlight the threats Afghanistan's mostly underground Christian population is facing:
"Afghan Christians told to stay home to avoid Taliban persecution"—UCA News, an independent Catholic media service based in Asia.

"Afghanistan's religious minorities live in fear of Taliban, brace for persecution"—NBC News.

"Former Secretary of State Fears Genocide Against Christians in Afghanistan"—International Christian Concern.

"USCIRF Calls on U.S. Government to Include Religious Minority Communities in Afghanistan in Evacuations"—United States Commission on International Religious Freedom.
Religious persecution in Afghanistan, and in neighboring countries like Pakistan and Iran, was already terribly high.
But in Afghanistan today, it's growing unimaginably worse.
Because Liberty Relief International is connected with trusted, compassionate partners on the ground, you can provide humanitarian supplies to some of the most hostile areas where people need genuine hope for tomorrow.
You'll provide food and water, safe housing, trauma counseling, spiritual and emotional support, Bibles, faith-based discipleship materials and more.
Please remember:
Your generous gift today is not just a financial transaction ...
It is not merely a donation for donating's sake ...
It is Christ's love in action for people who live daily in uncertainty.
It is God working through your compassion for the least of these.
It is tangible support for those on the front lines of spiritual battles.

Thank you for living out biblical generosity for the sake of our brothers and sisters in dire need.
Liberty Relief International is a 501(c)(3), tax-exempt nonprofit organization. Contributions are tax deductible to the extent permitted by law.


*Representative names and photos used for security reasons.