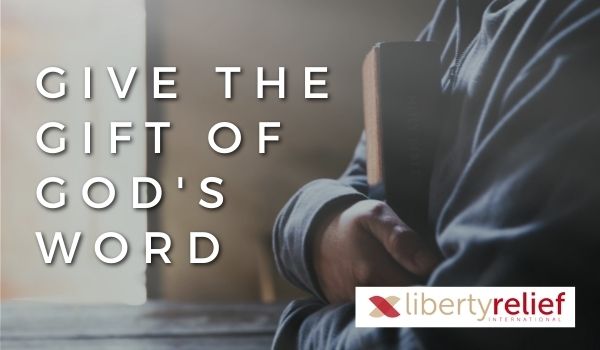 Believers from Asia to Africa have limited or no access to the Scriptures, while many American homes have three, four or even five Bibles often left untouched. Yet God provided His holy Word for every Christian to understand His will, find wisdom and receive direction.
Can you imagine that oppressed believers cannot simply pick up a Bible and look for the encouragement they so desperately need in times of hardship or persecution? The good news is you can do something about it!
For only $7, you can help meet this dire need for your brothers and sisters in Christ around the world. Give generously today to provide a Bible and discipleship materials to believers in need.


*Representative names/photos for security reasons.