Emergency Aid for the Persecuted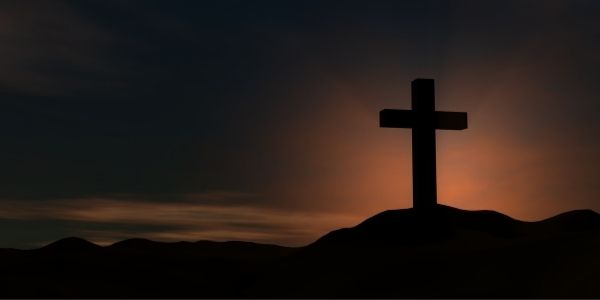 If you have committed Afghanistan to prayer these last few weeks ...
I cannot thank you enough.
The needs of the nation—the pleas from our Christian brothers and sisters there—are overwhelming.
But as one Christianity Today article reports, we must continue to BE the church to those in need:
Christian aid workers, who have seen a rise in violence targeting humanitarian groups in the past few years, are concerned about the uncertain future. But they also say they are doing work that did not begin with the US invasion and will not end with US withdrawal. They were doing something different than the military.

"We want people to know that God loves them," [said Patrick Krayer, who lived and worked in Kabul with his wife and kids]. "And love has to be practical and physical."
Which is where your compassionate support for Liberty Relief International enters the picture.

Your generous gift right now will provide relief like emergency food, water, shelter and safety to Christians struggling to survive.

Our Christ-centered partners on the ground minister to men, women and families who are experiencing abuse and violence that is, quite frankly, hard to imagine.

These partners also provide trauma counseling, emotional and spiritual support, Bibles, discipleship training and materials ...

And LOVE. Practical, tangible, heart-to-heart love, in Jesus' name.

You can empower them to reach the hurting with your generous gift to LRI—of 50, 100, 200 dollars or more—whatever the Lord leads you to give today.

Thank you again for caring for the persecuted.

Mat Staver

Liberty Relief International is a 501(c)(3), tax-exempt nonprofit organization. Contributions are tax deductible to the extent permitted by law.


*Representative names and photos used for security reasons.