Please Provide Emergency Aid Immediately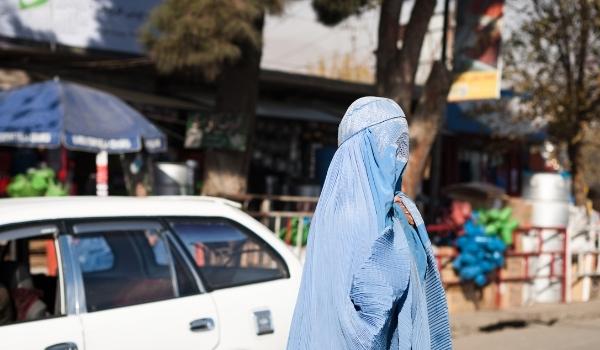 I think you will be interested in a few excerpts from an article I just read ...
It's entitled "Afghan Christian in Canada Expresses Concern for Underground Church in Afghanistan" and is from International Christian Concern:
In an interview with the Winnipeg Free Press, Shoaib Ebadi, an Afghan Christian living in Canada, expressed concern for his family in Afghanistan and the country's Christian minority.
"They are in a life-threatening situation," Ebadi told the Winnipeg Free Press. Speaking about his sister, who is a high school principal, Ebadi said, "My sister is frightened. She cries a lot when we talk."
"We need to remember them now," Ebadi said. "I want to help all of the people of Afghanistan, but my heart is with the Christians in that country now."
My heart is with our brothers and sisters there, too.
And because you are a compassionate believer, I know your heart is also with them.
It's a horrifically volatile situation that needs our continued prayers … and your continued support.
Give generously today, and Liberty Relief International's partners will be empowered anew to help believers—both in Afghanistan and other hostile countries—experiencing oppression, harassment, violence and worse.
Your gift—of 100, 300, 500 dollars or more … whatever you feel led to give—shines the compassion of Christ into desperate times like these for the persecuted church.
We are connected with trusted partners on the ground who provide humanitarian supplies to some of the most deeply affected areas where the Good News is not welcome.
You'll offer emergency food and water, safe houses, trauma counseling, emotional and spiritual support, Bibles, faith-based materials and much more.
Thank you for your heart for God's people.
Thank you for being a living example of Hebrews 13:16:
"Do not neglect to do good and to share what you have, for such sacrifices are pleasing to God."


Mat Staver



Liberty Relief International is a 501(c)(3), tax-exempt nonprofit organization. Contributions are tax deductible to the extent permitted by law.

*Representative names and photos used for security reasons.