Emergency Aid for the Persecuted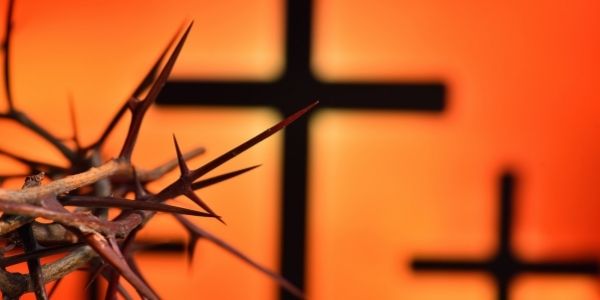 Turn to me and have mercy,
for I am alone and in deep distress.
My problems go from bad to worse.
Oh, save me from them all!
—Psalm 25:16-17

Christians in Afghanistan are praying this kind of prayer amid the terror they face today.

The Hill reports:
Some Christians on the ground have expressed that, with the takeover of Kabul, they expect to be killed, mafia-style. Although some reports say that the Taliban is already conducting targeted killings of Christians and other minorities found using public transportation, as well as executing anyone found with Bible software installed on their cell phones.

Christians also fear for the safety of their children, with the Taliban already publicizing plans to "eradicate the ignorance of irreligion" by taking non-Muslim women and girls as sex slaves and forcing boys to serve as soldiers.
Threats are escalating by the day.

Fear and uncertainty weigh heavier and heavier on Christians and their families as the Taliban's "search and destroy" objective intensifies.

SAT-7, a Christian satellite TV service in the Middle East and North Africa, is receiving desperate pleas for prayer and help. One viewer called and said:

"As Christians we are in real danger. Sadly, in the past two to three days, my family and I have received death threats. In this emergency situation, I have no other way but to escape from the country. Please be our voice; please help us to be heard so that we can flee from this hell as soon as possible."

WE MUST STAND WITH THE VULNERABLE IN THEIR DISTRESS, my friend.

Please give today.

Keep praying today.
Every compassionate act on the persecuted church's behalf is seen by God—and cherished by brothers and sisters who have nowhere else to turn.Keep praying today.

Thank you.
Mat Staver

Liberty Relief International is a 501(c)(3), tax-exempt nonprofit organization. Contributions are tax deductible to the extent permitted by law.


*Representative names and photos used for security reasons.