Provide Emergency Aid Immediately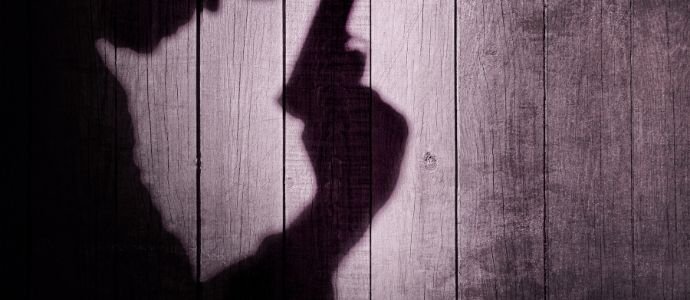 You have seen the headlines.
You have heard the horrendous stories.
The situation in Afghanistan continues to deteriorate.
"Afghan Christians are reportedly fleeing to the mountains in a desperate attempt to escape the Taliban who is going door to door trying to kill them," reports The Daily Wire.




"Taliban militants are even pulling people off public transport and killing them on the spot if they're Christians or considered ethnically 'unpure,'" according to shocking reports from Middle East media ministry SAT-7.



"We're hearing from reliable sources that the Taliban demand people's phones, and if they find a downloaded Bible on your device, they will kill you immediately," said SAT-7 North America President Rex Rogers. "It's incredibly dangerous right now for Afghans to have anything Christian on their phones. The Taliban have spies and informants everywhere."


"According to the Taliban's ideology," says International Christian Concern (ICC), "Afghanistan is a Muslim country and non-Muslims must leave Afghanistan or accept second-class status." For Christians converted from Islam, "the Taliban will consider them apostates and subject to Sharia's deadliest consequences.





One Christian leader in Afghanistan told ICC that some known Christian leaders are already receiving threatening phone calls. On the calls, "unknown people say, 'We are coming for you.'"
I have said it before, but it bears repeating:
Believers and others in Afghanistan need our all-out, fervent prayers … and our support.
Your gift of 75, 100, 250, 500 dollars or more will help meet the needs of persecuted brothers and sisters in desperate situations, in Afghanistan and other dangerous areas.

We are connected with trusted, Christ-centered partners on the ground who provide humanitarian supplies to some of the most deeply impacted regions—places where people need genuine hope for tomorrow. Places like Afghanistan.
You'll empower them to offer emergency food and water, safe houses, trauma counseling, emotional and spiritual support, Bibles, faith-based discipleship materials and much more.

Thank you for your compassion. I will keep you posted as news out of Afghanistan develops.
Mat Staver

Liberty Relief International is a 501(c)(3), tax-exempt nonprofit organization. Contributions are tax deductible to the extent permitted by law.


*Representative names and photos used for security reasons.