Emergency Aid for the Persecuted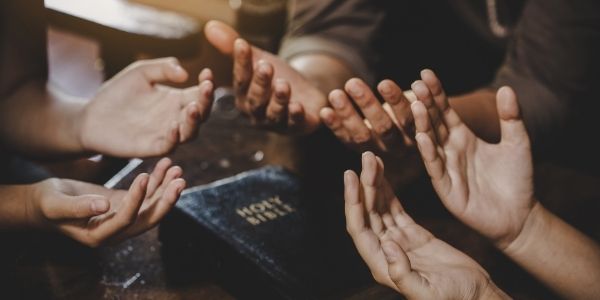 My heart is incredibly grieved today.
The deadly purge taking place in Afghanistan is unfathomable.
Missionaries there are doing what they can to get the word out—desperately pleading for prayer.
Christians are being targeted. Reportedly, the Taliban is going door-to-door taking women and children and searching for Bible apps on phones.
Brother Samuel, of Open Doors, said:
"Secret believers in Afghanistan are especially vulnerable. Prior to Taliban rule, they already had a very difficult time living out their faith, as they had to keep it secret from their families for fear of being shunned, or worse, killed. Now that the Taliban is in power, their vulnerability increases tenfold. It would be almost impossible to be a follower of Jesus in this country. We are monitoring the situation, but this is the time for us to ask God to have mercy not only on His people, but on this country as a whole."
Please, friend, reach out in prayer and tangible support to our brothers and sisters today.
Pray fervently.

There is no time to lose.
Mat Staver

Liberty Relief International is a 501(c)(3), tax-exempt nonprofit organization. Contributions are tax deductible to the extent permitted by law.
*Representative names and photos used for security reasons.