Please Provide Emergency Aid Immediately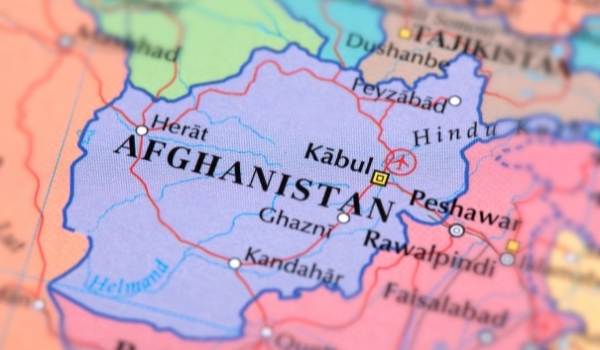 It's all over the news ...
Afghanistan has been overtaken by the Taliban, a radical Islamist military organization.
Just a few AP News excerpts describing the situation—and the terror:
"The insurgents stormed across the country, capturing all major cities in a matter of days, as Afghan security forces trained and equipped by the U.S. and its allies melted away."
I received a note from one of our partners saying, "It's a heartbreaking day for the citizens of Afghanistan and an even more dangerous time to be a Christian."
With Afghanistan ranked No. 2 on Open Doors' World Watch List, believers and others there need our all-out, fervent prayers ... and our support.
Your gift of 100, 250, 500 dollars or more will meet the needs of persecuted brothers and sisters in desperate situations, in Afghanistan and other dangerous areas.

We are connected to trusted, Christ-centered partners on the ground who provide humanitarian supplies to some of the most deeply impacted regions—places where people need genuine hope for tomorrow—places like Afghanistan.
You'll empower them to offer emergency food and water, safe houses, trauma counseling, emotional and spiritual support, Bibles, faith-based discipleship materials and much more.
Please continue to stand with us in praying for:
The ever-changing situation in cities across Afghanistan and bordering nations ...

Christians and their families there ...

The population at large, caught in the crossfire.
And let your Christ-like compassion minister to their needs by way of your generosity.
Thank you for blessing our brothers and sisters today. Thank you for providing them peace amid distress and despair.
Mat Staver



Liberty Relief International is a 501(c)(3), tax-exempt nonprofit organization. Contributions are tax deductible to the extent permitted by law.


*Representative names and photos used for security reasons.