Send Emergency Aid to the Most Vulnerable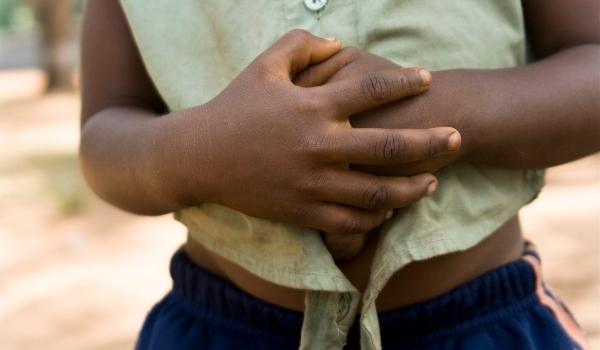 Much of Africa—in "hunger hotspots" from Madagascar and Mozambique to South Sudan, Nigeria and the Congo—is facing "an acute level of food insecurity due to the combined economic repercussions of COVID-19, the climate crisis and fighting," the United Nations says.
Fact #1: African families are seeing a sharp decrease in humanitarian aid.
Fact #2: Hunger needs are skyrocketing; tens of millions "were already at risk of falling into famine."
Fact #3: Increasing conflict and intensifying violence in many nations mean people are displaced, agricultural land is abandoned, markets become inaccessible, and disruptions in trade and cropping occur, according to the "August to November 2021 Outlook" report published by the Food and Agriculture Organization of the United Nations and the World Food Programme.
Many of the countries impacted and on the brink of famine are places in which you minister through Liberty Relief International (LRI).
Our compassionate partners on the ground reach out to persecuted Christians and others with resources like emergency food, water and other life-saving necessities, as well as spiritual support amid hardship like trauma counseling, discipleship materials, Bibles and more.
With conditions worsening by the day ... with children and families on death's door … please give generously right now.
Numbers from the United Nations, UNICEF, WFP and others predict catastrophic consequences if compassionate people like you and me do not act.
Please don't overlook our brothers and sister in need.
Love them.
Help them.
Feed them.

Thank you in advance for doing what you can right now, ministering the Lord's mercy and compassion with LRI.
Mat Staver

Liberty Relief International is a 501(c)(3), tax-exempt nonprofit organization. Contributions are tax deductible to the extent permitted by law.
*Representative names and photos used for security reasons.