Make your compassion count today!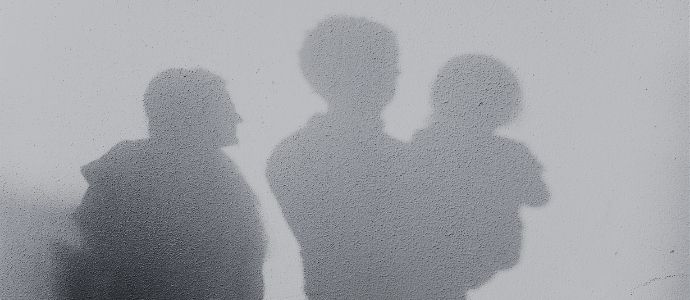 The massive, city-shaking explosion almost exactly one year ago in Lebanon's capital of Beirut is impacting families to this day, according to the United Nations.

A recent U.N. survey found that "a staggering 98 percent of families are still in need."

"Families have been struggling to recover from the aftermath of the explosions at the worst possible time—in the middle of a devastating economic crisis and a major pandemic," reports Yukie Mokuo, the UNICEF representative in Lebanon.

Many people are vulnerable and suffering—relying on basic assistance like food aid, clean water and home repairs—not to mention the emotional and psychological trauma the tragedy caused, which lingers painfully for both children and adults.

In addition, "In the year since the explosions in Beirut port, the currency has plunged to a fifteenth of its former value and inflation has put food out of reach for much of the population," said World Food Programme Global Spokesperson Tomson Phiri.

Ted Chaiban, UNICEF regional director in the Middle East and North Africa, commented on the grim outlook for the nation and its people: "If change, recovery and accountability don't happen now they might not happen at all, taking the country further into the abyss and a place of no return."

Lebanon may not be considered a hotspot for the persecution of Christians, but believers in Jesus in this land with a nearly 2/3 Muslim population are caught in dire circumstances.

Please join me in prayer for Lebanon today—and for the millions of Christians across the Middle East who are struggling to survive in the wake of tragedy and heartache.

I also urge you to give generously to Liberty Relief International today.

Your compassionate gift will provide urgently needed relief to brothers and sisters facing disaster, persecution and violence. For believers living in the Middle East, North Africa, Central and South Asia and elsewhere, you'll empower our Christ-centered partners on the ground to minister with emergency aid:
Emergency food, water, shelter and safety for refugees.

Trauma counseling.

Literacy and job training.

Help in rebuilding and restoring churches and homes.

Bibles, Bible study materials, discipleship training for new believers.

And much more.
Please pray for our persecuted family.

And please take your compassion one step further, for the sake of the suffering:

Send physical and spiritual aid to those who need it most.

Thank you.

Mat Staver

Liberty Relief International is a 501(c)(3), tax-exempt nonprofit organization. Contributions are tax deductible to the extent permitted by law.
*Representative names and photos used for security reasons.