Reach out to brothers and sisters in need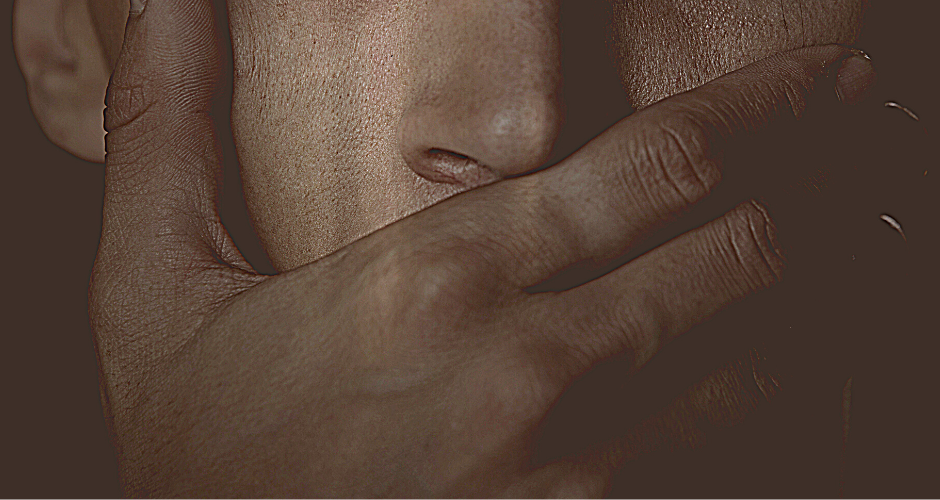 Amal* is a Christian from a Muslim background living in Syria.
She's the mother of two children who are also following Jesus—praise God!
But her children's father does not approve.
They are not allowed to utter the name Jesus in the house.
They cannot attend church.
They are prohibited from reading the Bible.
They are not free to love Jesus openly.
And Amal's family isn't the only one experiencing this kind of tension.
Believers in oppressed parts of Syria are banned from publicly expressing their faith, Open Doors says. In addition, Syria's "ongoing civil war has turned the country into a breeding ground for the persecution of Christians."
"Freedom of religion" is, far too commonly, nonexistent ...
In Syria, Iran, India, Pakistan, North Africa and beyond.
But your compassion and love break through in even the darkest places!

LRI's Christ-centered partners—the very ones you empower with your prayers and generosity—are dedicated to strengthening our brothers and sisters in hostile countries around the world.
Your support of Liberty Relief International helps end the suffering of persecuted believers like Amal and shares the practical love of the Savior with those who face banishment, violence, wrongful imprisonment, rape and even death because of their faith.
Every donation from caring friends like you turns into:
Tangible help and hope.

Emergency food, water and shelter.

Medical care.

Trauma counseling.

Discipleship training for new believers.

Bibles and study materials.

And more!

Thank you in advance for responding from a Christlike heart for the oppressed—and for praying for Amal and her family, for Christians across the nation of Syria and elsewhere.
You are a beacon of hope to brothers and sisters in need!
God bless you,
Mat