Your generosity gives hope and saves lives!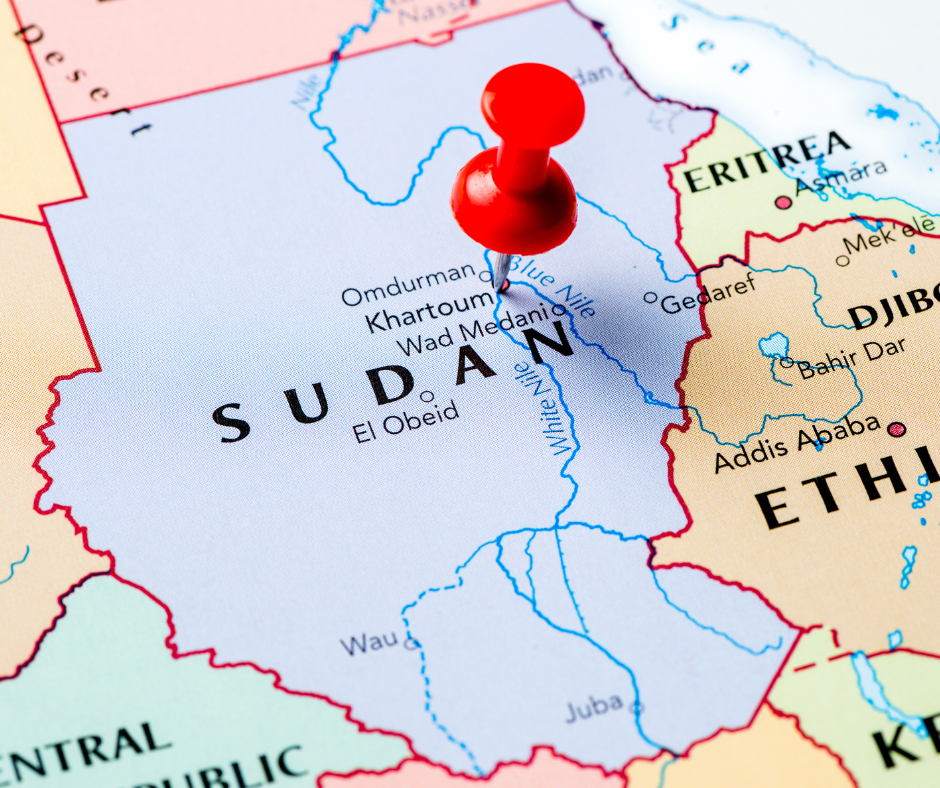 Recent attacks in South Sudan have forced thousands of people from their homes, the Agenzia Fides information service reports.
Many are lacking "shelter, food, water" and more, says the bishop of Tombura-Yambio.
The Bishop expressed his deep concern over the fate of thousands of children and adults, especially in Tombura County and Source-Yubu (Rii-Yubu) Payam, where the "crisis is likely to lead to higher rates of malnutrition, outbreak of diseases and even deaths of the vulnerable due to poor living conditions."
In his appeal addressed to the faithful of the diocese and people of good will, Mgr. Hiiboro recalled that the violence erupted between Saturday 19 and Tuesday 22 during the run-up to full establishment of the National Government in the country aimed to ensure full peace building environment where "several dissatisfied or unruly armed people emerged violently shooting and killing people, looting and burning their properties, forcing at least over 21,000 people, almost half of whom are children, to flee their homes."
Shelter. Food. Water. The absolute basics needed for survival.
Will you provide these today--and more--with your generous gift to Liberty Relief International?
The latest attacks in this region aren't the only examples of violence taking place in South Sudan. Urgent humanitarian needs are overwhelmingly widespread.
LRI's local partners in this country and elsewhere are working to provide immediate physical aid for impacted Christians and others, while offering trauma counseling, literacy and job training, assistance in rebuilding churches and homes that have been attacked or destroyed ... plus Bibles, discipleship training and more.
Please pray about how generous you can be today for the sake of every man, woman or child who needs hope.
"I am calling on all parties," the bishop said, "to ensure that civilians, especially children and women, are protected and kept out of harm's way, in line with our Christian convictions and international human rights and humanitarian law."

Thank you for taking action on their behalf. Thank you for extending the hands of Christ to those facing hardship and tragedy in South Sudan and beyond--amid circumstances out of their control.
Mat Staver