Be a Persecuted Christian's Lifeline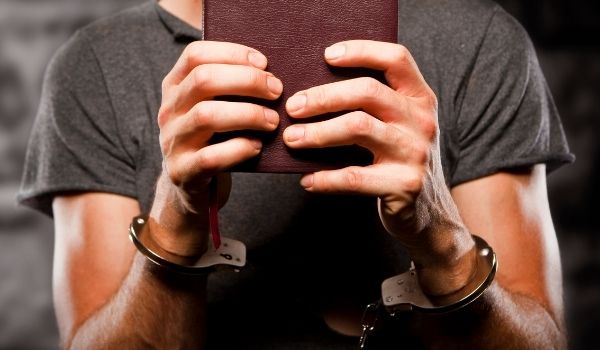 It might be difficult to hear or read about, but it's true.
Persecuted Christians are suffering unimaginable horrors, as documented by Open Doors....
In highly oppressive countries like Afghanistan (No. 2 on the 2021 World Watch List), converts to Christianity face two extreme options: "flee the country or risk being killed."
In Libya (No. 4), "there's no freedom of speech, no freedom of religion and very limited possibility of public church life."
Militants "often murder Christians or destroy their property and means of livelihood" in Nigeria (No.9).
"In remote Vietnam [No. 19], a woman who leaves her tribe's beliefs to follow Jesus often loses any rights to see her children."
"Church leaders are especially targeted" in Uzbekistan (No. 21) "in an effort to cause a ripple effect of fear and anxiety among their congregations."
In Nepal (No. 34), "converts from Hinduism are put under the most pressure; they are viewed as deviating from the faith of the ancestors, and therefore breaking with their culture and their national identity."
A holocaust is happening worldwide, and we must do what we can to help end it.
Yes, the plight of persecuted Christians in authoritarian countries is far worse than we can imagine, but now, you are aware ... I am aware ... and God has always been aware of them.
With your gift to Liberty Relief International today, you'll enable our local partners to respond with humanitarian aid and spiritual support. You will be a lifeline in an unprecedented time.
1. You will provide emergency food, water, shelter and safety to believers in need of immediate support in the midst of unrest and violence.
2. Through your generosity, our Christ-centered partners will also be able to offer trauma counseling, literacy and job training, assistance in rebuilding churches and homes that have been attacked or destroyed ... plus Bibles, discipleship training and more.
You and I have an opportunity to make an impact today. I hope you'll join me in taking advantage of it.

Thank you for praying for the persecuted, responding as the Lord leads and acting on their behalf today!
God bless you,
Mat