Meet the Most Critical Needs Worldwide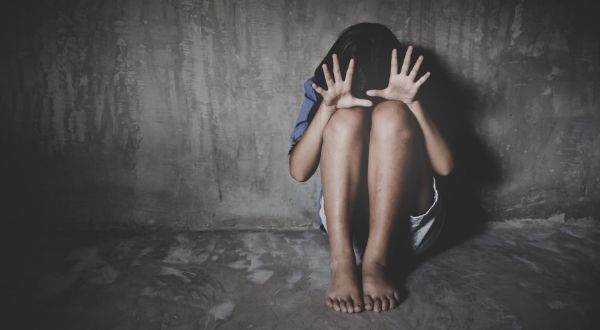 A 38-year-old Ugandan mother of three accepted Christ a few months ago in what she says was "a miraculous healing" from breast cancer, Morning Star News reports.
She joyfully started sharing her newfound faith with others!
But when her Muslim father discovered she'd turned from Islam to follow Jesus, he tracked her down, beat her and poisoned her.
Our new sister in Christ is in recovery now—I'm grateful she survived—but the emotional trauma and physical pain remain. Morning Star further reports:
Besides the anguish of being separated from her children, ages 5, 7 and 12, who are with their father, [the victim] needs further specialized treatment.

"I am restless with continuous pain in my stomach," she said.

Her pastor reported the attack to a local official who granted her permission to stay with the church leader, but due to the dangers of her returning there, [she] found shelter at an undisclosed site.

She has not notified police, fearing retaliation from relatives, including the possibility of them inventing false charges against her or the church.

"It is a very delicate situation," a church leader said.
Delicate indeed!
It's unthinkable what believers around the world must endure at the hands of radicals and terrorists because of conversion to Christianity from Islam, not to mention their family members.
But it is for Christians like this suffering sister that Liberty Relief International is dedicated to bringing hope and humanitarian aid to the persecuted.

Today I urge you to join us!

Your generous gift today helps provide emergency food, water and shelter for suffering, abandoned men, women and children.

With your help, our Christ-centered partners in the field can also offer trauma counseling, literacy training and job training for people starting over; restoration assistance to rebuild churches and homes that have been destroyed; and provide Bibles, Bible study materials and discipleship training for new believers.

Your gift, given prayerfully, will encourage them in spirit, minister to their needs and let them know they are not alone.
Millions of Christians risk everything to follow Jesus.

Please give generously on their behalf!

Thank you for your compassion.

In Christ,

Mat Staver
Liberty Relief International is a 501(c)(3), tax-exempt nonprofit organization. Contributions are tax-deductible to the extent permitted by law.


*Representative names and photos used for security reasons.