Your Generosity Heals the Brokenhearted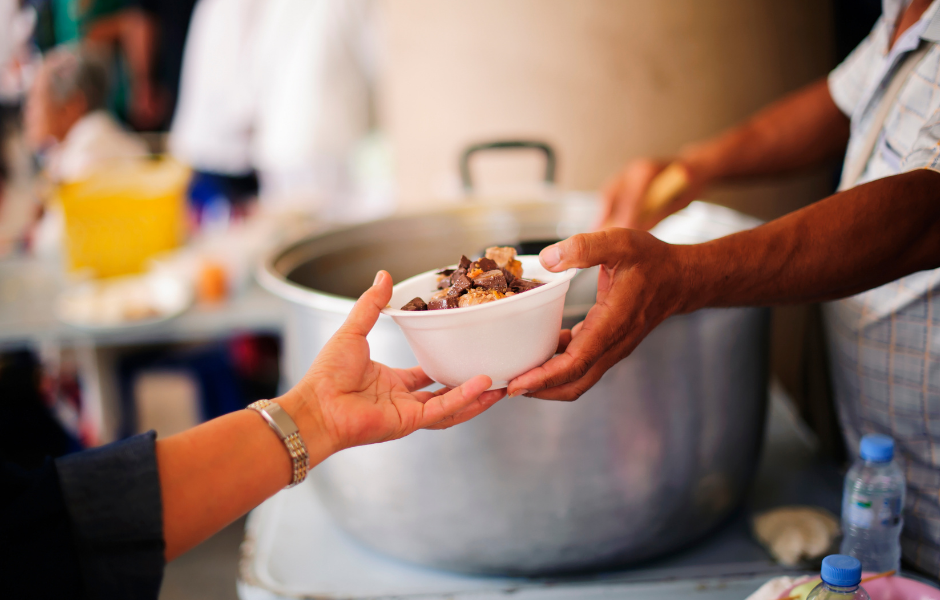 "I was hungry and you fed me,
I was thirsty and you gave me a drink,
I was homeless and you gave me a room,
I was shivering and you gave me clothes,
I was sick and you stopped to visit,
I was in prison and you came to me. ...
"I'm telling the solemn truth: Whenever you did one of these things to someone overlooked or ignored, that was me--you did it to me" (Matt. 25:34-40).


Jesus' words are as true today as when He said them more than 2,000 years ago.


And they echo within every gift you give to Liberty Relief International for the sake of persecuted, oppressed, imprisoned, homeless, hungry and thirsty Christians around the globe.


Until there is no more suffering, no more discrimination and no more hate, you and I have hope to give. Together, we have inspired work to do.


Your compassionate donation to Liberty Relief International right now will provide relief like emergency food kits, water, shelter and safety to Christians in desperate need of basic necessities to survive.


Our Christ-centered partners on the ground minister to men, women and families who are experiencing abuse and violence that is, quite frankly, hard to imagine--simply because of their faith in Jesus Christ.
These partners offer trauma counseling, literacy and job training, assistance in rebuilding churches and homes that have been attacked or destroyed ... plus Bibles, discipleship training and materials and more.
You can empower them to reach the hurting with your generous gift to LRI--of 50, 100, 200 dollars or more--whatever the Lord impresses on your heart today.

Thank you for caring for the persecuted ... Jesus Himself is blessed when you do!
Mat Staver