Persecuted believers depend on you!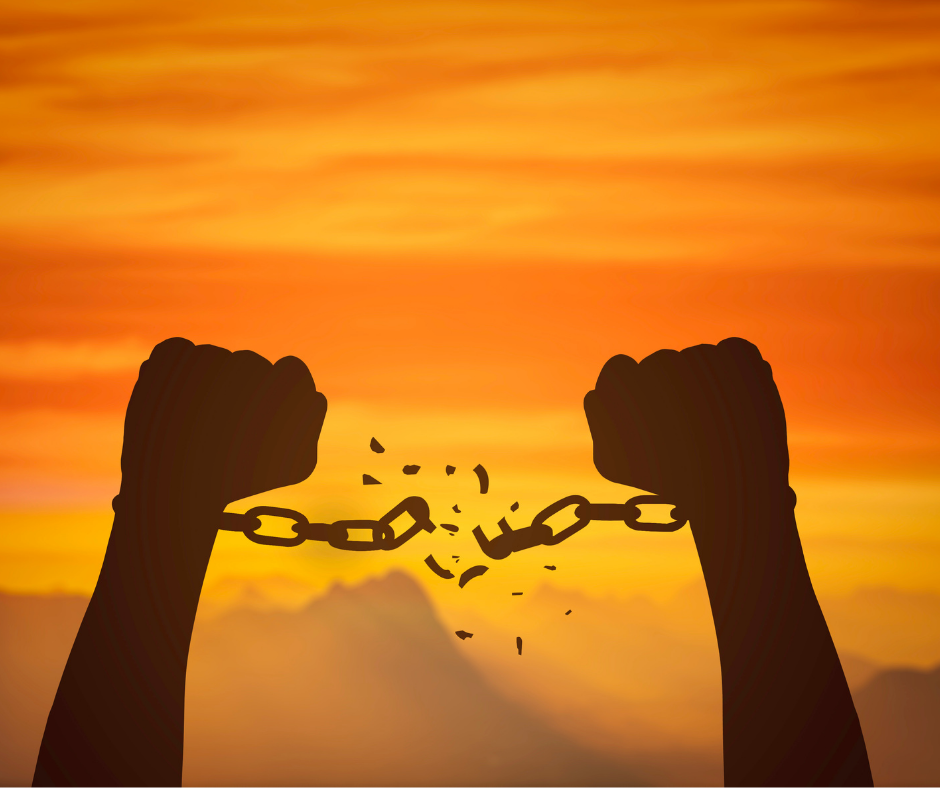 It gives me great joy to share this news with you today:
"The Lahore High Court has acquitted Shafqat Emmanuel and his wife Shagufta Kausar, two Christians sentenced to death under Pakistan's blasphemy laws," International Christian Concern reported. "The acquittals end a nearly eight-year legal struggle that saw the Christian couple jailed separately on death row."
The two were arrested in 2013.
"The Christian couple claims that [the Muslim plaintiff's] accusation is motivated by a minor quarrel between the couple's children and their neighbors," ICC says. "Throughout the investigation, little evidence was produced" against them.
And yet, this didn't stop the judicial system from imprisoning the couple and leaving them to die.
Christians are hated and targeted in Muslim-majority nations like Pakistan. Islamic oppression is a terrible threat many are forced to endure day after day.
"Good news" and "justice" are often not how cases like this one play out.
But I'm grateful persecuted believers can look to Christian friends like you for support.

Through your gift to Liberty Relief International today, our Christ-centered local partners in places like Pakistan and elsewhere provide physical and emotional support for brothers and sisters suffering for their faith.
You play an integral part in lifting their spirits, encouraging families and individuals experiencing persecution and keeping them focused on the Lord in times of intense trial.
Your generosity provides aid like trauma counseling, literacy and job training, home and church reconstruction, distribution of Bible and discipleship materials and much more.
So please give generously today for the sake of those carrying the relentless pressure—in their bodies and in their hearts—of persecution.
Thank you ... and thank you for your prayers on their behalf!
Mat Staver