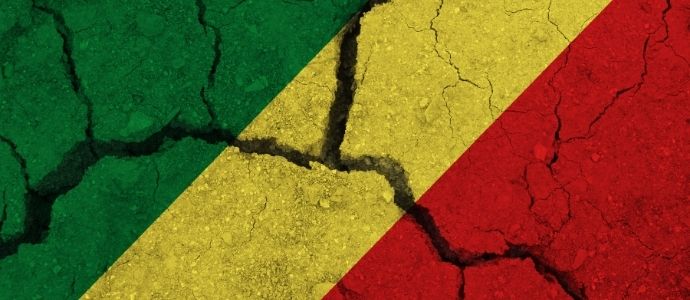 "A further 92 earthquakes and tremors have been recorded in the past 24 hours around the Mount Nyiragongo volcano in the Democratic Republic of Congo" (DRC), CNN reported Sunday.


As you may know, thousands have fled the city of Goma in the wake of the recent eruption, hundreds of thousands were evacuated from the area and many children are feared to be missing.


This natural disaster is yet another tragedy for the people of the DRC in the wake of widespread civil violence and destruction.


In addition, according to Open Doors, "The DRC wasn't on the World Watch List last year—its spike in persecution reflects the extreme violence suffered by Christians." The country currently holds the No. 40 spot.


I urge you today: Please don't turn a blind eye to the suffering of our persecuted family and others in the Congo and elsewhere.


Whether they live in Africa, the Middle East or Asia, they need your compassionate support immediately.


Your partnership helps meet immediate humanitarian needs such as emergency food, water, shelter and safety for believers who are forced to flee their homes and communities.


Through your generosity and kindness, our local Christ-centered partners in nations all over the globe are also able to offer support, including:
Trauma counseling.

Literacy and job training.

Restoration assistance for rebuilding churches and homes that have been destroyed.
And they've providing Bibles, Bible study materials and discipleship training as well.


I hope you'll step forward today. And as you consider your gift, please also pray for our brothers and sisters as well.


Only God can heal the brokenhearted and provide a peace that passes all understanding.



Liberty Relief International is a 501(c)(3), tax-exempt nonprofit organization. Contributions are tax deductible to the extent permitted by law.


*Representative names and photos used for security reasons.