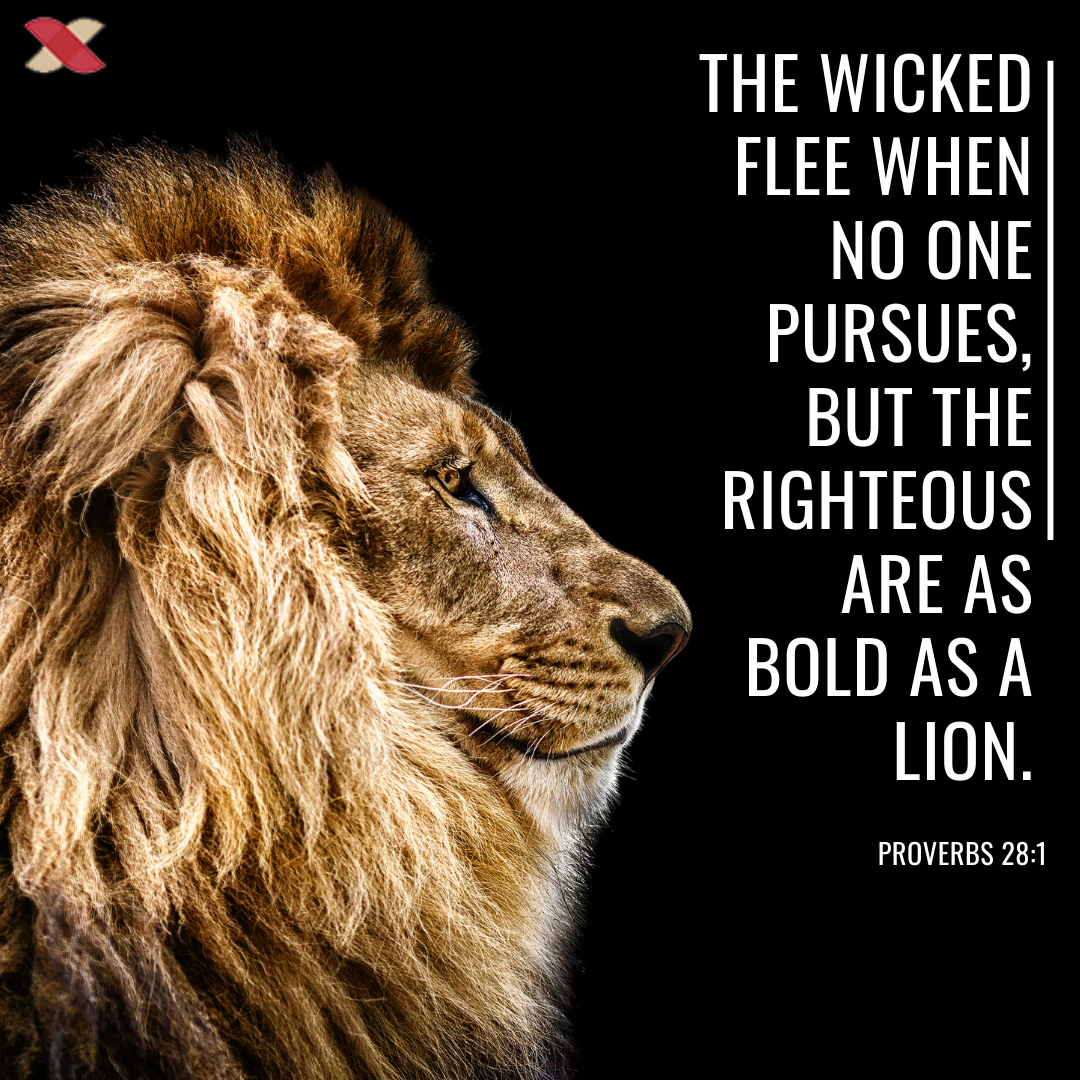 In the book of Daniel, when King Darius signed a decree mandating that no one be allowed to pray, Daniel obediently continued to pray to God despite the order. For this, he was thrown into the den of lions. But God shut the mouths of the lions and saved Daniel.
In the aftermath, King Darius threw Daniel's accusers into the den and even mandated that everyone in his kingdom tremble and fear before the God of Daniel.
Persecuted Christians around the world right now are facing severe trials, testing of their faith and affliction. While not every believer will face challenges of the same magnitude as Daniel did, their pain is real nonetheless.

Will you please lend them relief with a gift today?


Liberty Relief International works to meet the physical, emotional and spiritual needs of persecuted Christians. In concert with our frontline partners, we extend God's compassion, providing emergency food, water, clothes, medical supplies, trauma counseling, safe shelter, Bibles and hope to the suffering and the persecuted.

Show these suffering Christians you care with a donation today.

Thank you so much for your generosity.

God bless you,
Mat Staver