Be a Christian's Lifeline Today!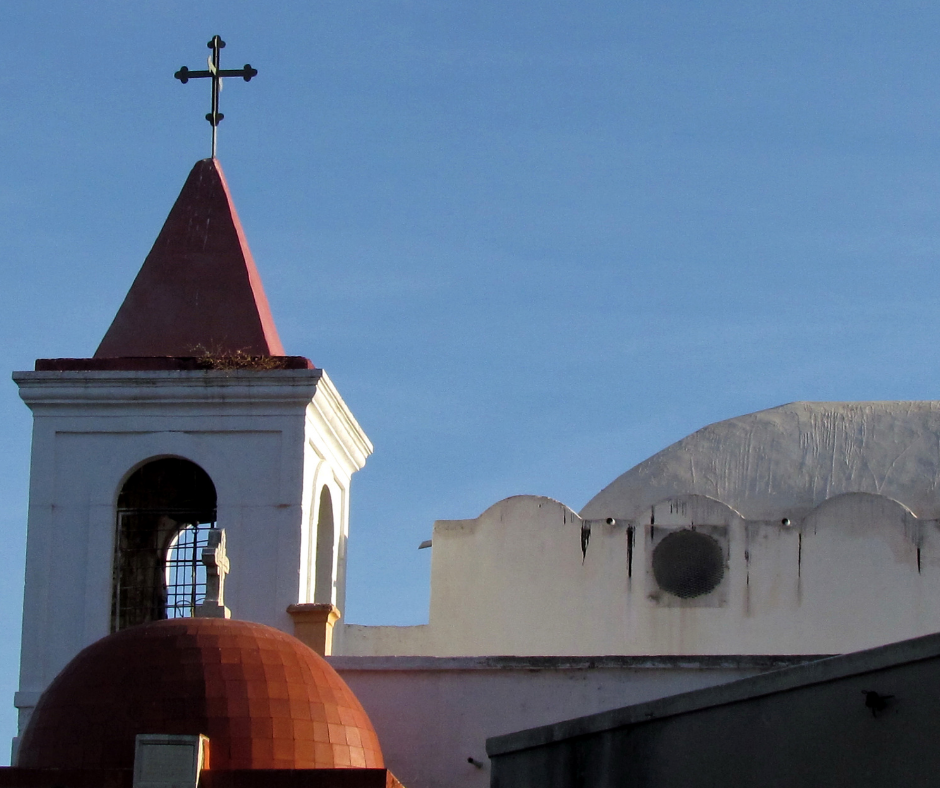 The Islamic State terrorist organization recently killed an Egyptian Coptic Christian who was kidnapped last November, according to World Watch Monitor.
A businessman "who'd funded the construction of the only church in his north Sinai village," 62-year-old Nabil Habashy Salama was "ambushed, then abducted at gunpoint in a hijacked vehicle ... as he was on the street for a local errand."
Nabil's son spoke with his father's kidnappers on the phone five days later. They told him he must provide 2 million Egyptian pounds—"not as hostage ransom but as a 'jizya' tax from the remaining Copts in the village—if they wanted to see Nabil return."
Over the next several weeks, the terrorists:
To this day, "the family is acutely on edge, aware that the extremist militia who killed their dad have their phone number and continue to issue death threats."
Can you imagine the heartache this family is experiencing? The paranoia? The loss?
Christians in Egypt suffer persecution of all kinds, "from Christian women being harassed on the street, to Christian communities being driven out of their homes by extremist mobs," Open Doors says. The country sits at the No. 16 spot on Open Doors' World Watch List this year.
Will you please let struggling families like Nabil's and others around the world know you stand with them?
Your gift to Liberty Relief International will provide trauma counseling, spiritual and emotional support, safe shelter and more.
Your generosity also helps with reconstruction costs in communities where homes or churches—or both—have been destroyed by hate groups.
As you pray for this family ... please remember to lift up families in other nations where being a Christian comes at a high cost.
Thank you. You are making a life-changing difference for people targeted for their religious beliefs! Your generosity and prayers are essential.
In Christ,
Mat Staver