Send Aid to the Persecuted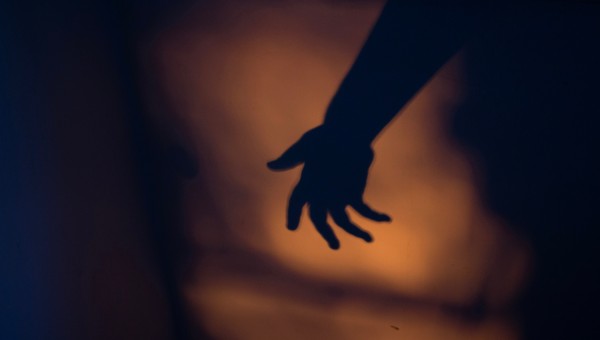 We're now more than a year into the COVID pandemic.
I hope God has given you and your family supernatural strength through it all—and that you have felt His Spirit and provision in your life.
I know that persecuted Christians worldwide, and other religious minorities, desperately need His strength and peace as well.
I recently reviewed the 2021 Annual Report from the United States Commission on International Religious Freedom (USCIRF), and here are some of the standout facts that caught my eye and which I knew would interest you:
"While many [COVID-related] restrictions were justifiable under public health exceptions defined in international law, some restrictions harmed religious minorities or otherwise violated freedom of religion or belief.

"The pandemic also fostered a wave of misinformation targeting religious minorities."

"A rise in antisemitism also coincided with the outbreak of COVID-19, particularly in Europe."
For believers in dangerous, oppressive countries, the pandemic has been a new crisis heaped onto those they were already experiencing.
Suffering added to suffering.
But your compassionate donation today to Liberty Relief International—securely and conveniently through our website—will provide emergency aid, medical assistance, Bibles, training, counseling, encouragement and more to men, women and children carrying the weight of discrimination and cruelty.
I am thankful that friends like you understand the urgency ... as well as the call on each one of us, as Christ's followers, to lend a hand to the hurting and marginalized.
Whether you can give 50, 100, 250, 500 dollars or more, every gift makes a great difference in the lives of our persecuted family members.
From Morocco and Burkina Faso to Iran and Pakistan, throughout the Middle East and Asia, every dollar blesses God's people through our Christ-centered partners on the ground.
Please continue to join LRI in prayer for the persecuted ... for those continuing to be impacted by the virus ... and for God's love to shine through the darkness.
Thank you!
In Christ,
Mat Staver