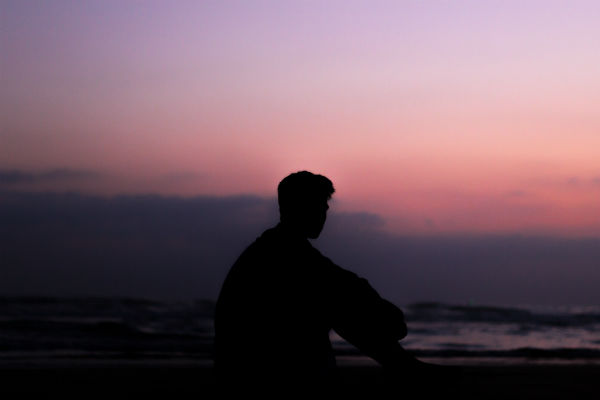 "If the world hates you, know that it has hated me before it hated you. If you were of the world, the world would love you as its own; but because you are not of the world, but I chose you out of the world, therefore the world hates you" (John 15:18-19).
The Scriptures warn us that we are not to be surprised that the world hates us. Jesus was mocked, ridiculed, spat on, rejected by His own hometown and family, flogged and crucified. Jesus told His disciples that they would also have to take up their crosses daily and follow Him.
Believers all around the world are suffering this kind of intense persecution every day. Will you open your heart towards these burdened brothers and sisters and consider supporting them financially right now?
Liberty Relief International's mission is to help minister to the physical, emotional and spiritual needs of those suffering persecution for their faith.
Your partnership with LRI helps provide for immediate humanitarian needs like emergency food, water, shelter and safety, as well as ongoing needs such as trauma counseling, literacy training, job training, restoration assistance to rebuild churches and homes, Bibles and Christian resources, discipleship training for new believers—and much more.
Please provide help and hope in their time of need today!
God bless you,
Mat