Reach Out Again Today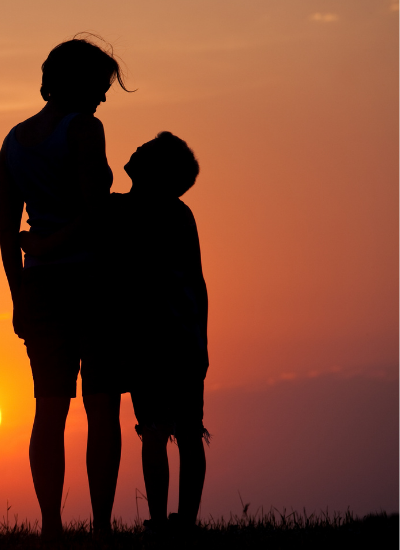 In a moment, Furaia's life was changed forever.
Radical Islamic jihadists stormed into her family's village in Mozambique, tied up some of the men, tortured them ... then cut their throats.
Furaia* lost her husband and brother that day in the brutal attack.
When the terrorists finally left, they took her sisters and other women with them.
Furaia was traumatized ... and in deep shock.
In mourning, but unable to bury her husband.
She quickly gathered her children, along with her nieces and nephews (now orphans)—14 in all—and fled. Most of their belongings were burned in fires the terrorists started, so they traveled with literally nothing.
But then the love and compassion of someone like you intervened.
LRI's local partners, on the ground and eager to serve people in desperate situations, provided Furaia and the children in her care with urgently needed essentials, food, bedding and more.
"I thank God for the help that arrived," she says. "My children and I now have something to eat. Without this help we would have starved. I am very, very thankful for all the things I received. To the supporters, I would like to say thank you and God bless you."
Furaia still faces many challenges—many unknowns. "I can only pray for peace and that we will not be abandoned," she says.
It's difficult to imagine the depths of her pain. Life for our sisters like Furaia can be terrifying and dangerous. They cannot rely on the government to stand in the gap for them—only God's grace and your generosity can do that.
As you feel led to give today, you'll stand with fellow believers in Mozambique and beyond by providing hope and help ... food, water and shelter ... trauma counseling, spiritual support and much more.
Please join me in praying that God will give Furaia the peace and strength she needs. And follow that prayer by giving generously today.

Thank you for standing with LRI for the persecuted, suffering and isolated.
Mat Staver


Liberty Relief International is a 501(c)(3), tax-exempt nonprofit organization. Contributions are tax deductible to the extent permitted by law.

*Representative names and photos used for security reasons.