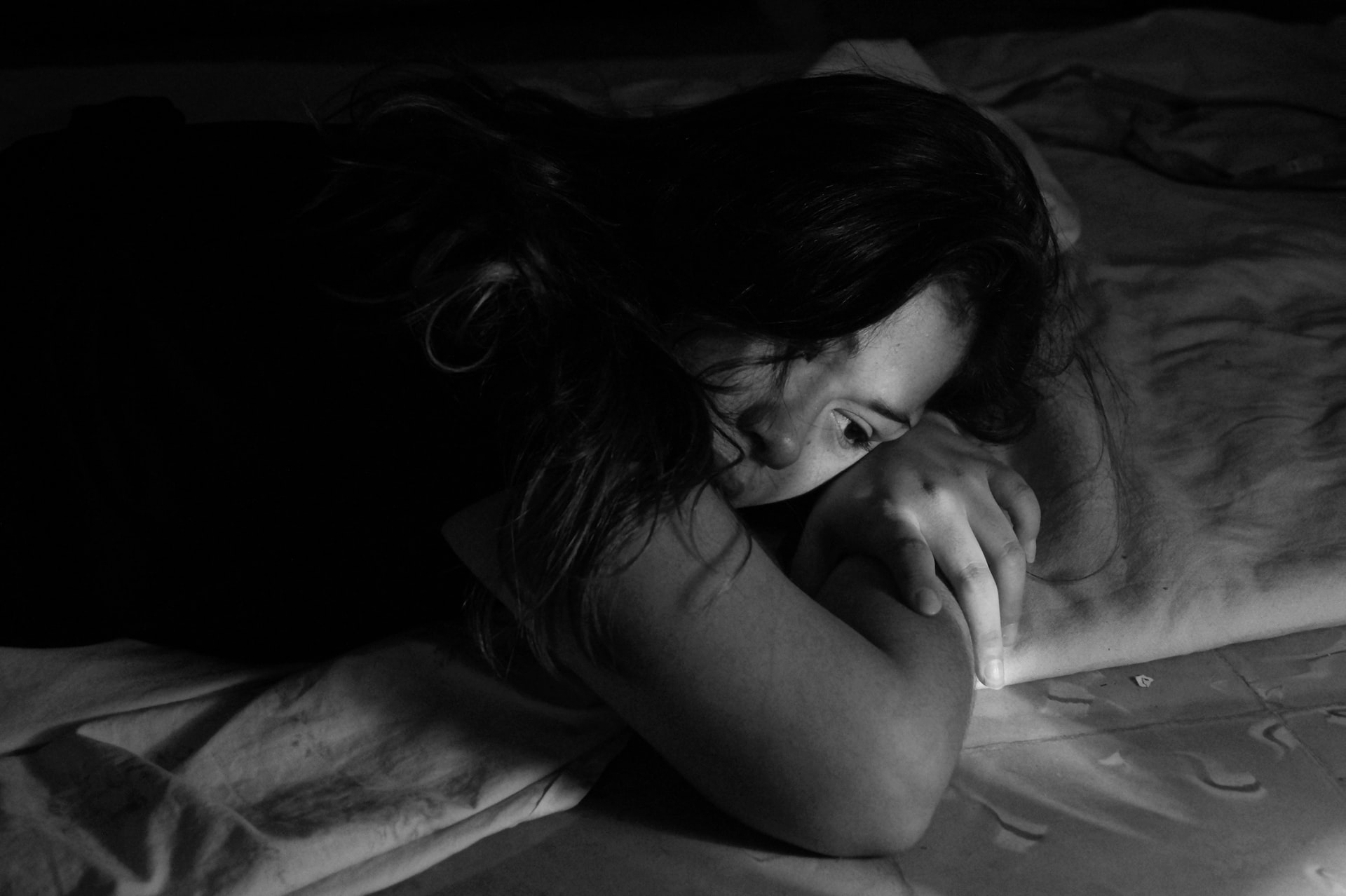 Imagine yourself in Ayna's place today...

Married to a Muslim.

Mother to three young children.

Trying to follow Christ in a hostile home.

Abused and beaten by a spouse who is, 1) Deeply angry about your non-Muslim faith... 2) Seeking a divorce... 3) Having an affair.

Confused, hurt, scared — with nowhere to go if you're banished from your own home.
"What will I do for money if he kicks me out?"

"What will become of my children?"

"Who will help me when things inevitable get worse?"
This is the daily reality for persecuted believers like Ayna. She lives in Kyrgyzstan, a central Asian country bordered by Kazakhstan, Uzbekistan, Tajikistan and China — all hot spots for persecution.

Sadly, this is not a problem unique to central Asia. It happens throughout the Middle East, in nations across Africa and elsewhere.



Today, I hope you'll be the answer to question #3.



As you stand with Liberty Relief International with a generous gift, you'll also be standing with fellow Christians like Ayna by helping meet their most urgent needs, as well as providing hope through trauma counseling, spiritual and emotional support and much more.

"The Lord is a refuge for the oppressed," Psalm 9:9 says, "...a stronghold in times of trouble."

Your compassionate support right now will remind our persecuted family of the strength they can find in our Heavenly Father — and in fellow believers in a distant land.



Please pray for Ayna and her children — for their protection — and that her faith will continue to grow in times of trouble.

You have my deepest gratitude.




Mat Staver

Liberty Relief International
is a 501(c)(3), tax-exempt nonprofit organization. Contributions are tax-deductible to the extent permitted by law.
*Representative names and photos used for security reasons.