Send Help for the Hurting and Displaced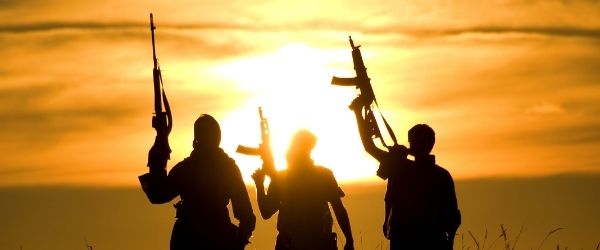 A report from one of LRI's frontline ministry partners contains some alarming numbers out of the Democratic Republic of Congo (DRC) and Mozambique.
Recent United Nations findings show:
Violent attacks by a radical Islamic terrorist group have killed hundreds of people in the DRC and displaced roughly 40,000 this year alone... Communities have suffered multiple attacks for decades, including the kidnapping and killing of Christians, and still the violence is increasing.
Another extremist group that targets Christians, Ansar al-Sunna, also known as al-Shabaab, has been active in northern Mozambique since 2017, but beginning last year, activity surged with the use of more sophisticated weapons. Our partner declares: "So far, more than 2,000 people have been killed, the UNHCR said.... It warned that violence is escalating, and the number of displaced people could reach 1 million by June."
Homes are looted, businesses are robbed, churches are destroyed. Believers cannot help fearing the unknown amid such a violent, vengeful insurgence in various regions of Africa.
Thank God they have you.


Through your generosity and kindness, our Christ-centered partners in nations in Africa and around the globe also offer support, including:
And they've
also providing Bibles, Bible study materials and discipleship training.
As you consider your gift, please bring the concerns of our brothers and sisters to the Lord as well.
Only God can heal the brokenhearted and provide peace that passes all understanding.

Liberty Relief International is a 501(c)(3), tax-exempt nonprofit organization. Contributions are tax-deductible to the extent permitted by law.
*Representative names and photos used for security reasons.