Show Them You Care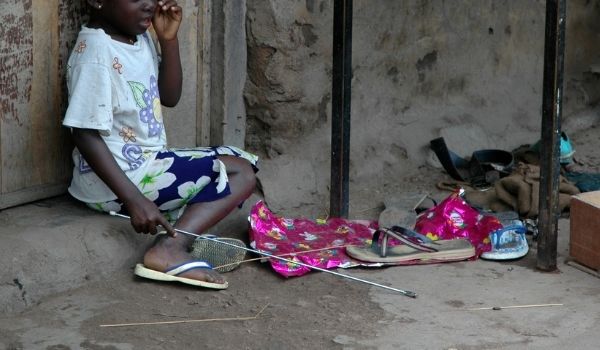 Persecution comes in many forms.
When it impacts young children, it's even more heartbreaking.
Children from Christian families living in secret in the Middle East can easily become confused—as they're taught Islam at school and Christianity at home.

In Colombia, terrorist groups often target and recruit the children of pastors.

In some Egyptian schools, students and teachers bully Christian kids.

North Korean children are encouraged to betray their Christian parents.

In certain parts of China, youth under age 18 are not permitted to attend church services.

When radical Islamists raid African villages—parents slaughtered, homes burned—surviving children are either kidnapped or left to fend for themselves.
What happens to the orphans who lost parents in such merciless tragedies?
On and on the list goes.
It is for the children ... the widows ... the struggling family members ... the orphans ... that I write today to ask you to give an online gift to Liberty Relief International.
LRI exists to support and strengthen persecuted believers—both young and old—who are suffering for their faith.
Our Christ-centered partners in nations worldwide tangibly represent the love of our Savior.
Your generosity goes a long way in providing emergency aid, safe shelter, food and water, as well as spiritual support, counseling, literacy training, distribution of Bibles and discipleship materials and so much more.
Please provide help and hope in their time of need.
Your compassion does not go unnoticed—either by LRI, by hurting brothers and sisters in Christ or by the Lord!
God bless you.
Mat Staver



Liberty Relief International is a 501(c)(3), tax-exempt nonprofit organization. Contributions are tax deductible to the extent permitted by law.


*Representative names/photos for security reasons.