Reach Out in Love and Compassion Today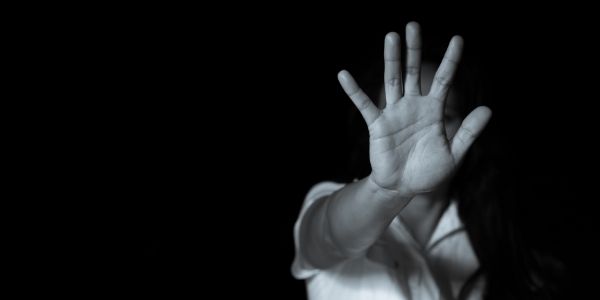 Persecution of your brothers and sisters in Christ is a daily widespread problem.
Many Christians are specifically targeted for violence in nations around the globe.
Here are just a few of the latest attacks according to a recently released report from the Gatestone Institute:
In Pakistan: "Haroon Ayub and Salamat Mansha, two Christian men...were arrested and are being charged with blasphemy — which carries the death penalty — because Muslims lied and told police that they were proselytizing."
On and on the list could go.
If I had more space to share, you would see dozens of other examples of recent incidents that make Christians fear for their lives throughout the Middle East, across Africa and beyond.
Until there is no more suffering, no more persecution, no more hate and hostility...
God calls us to help...and help we must.
Thankfully, these brothers and sisters have you to rely upon.
Your tax-deductible donation to Liberty Relief International right now will provide relief like emergency food kits, water, shelter and safety to Christians in desperate need of life's basic necessities to survive.
Local, Spirit-led partners on the ground minister to men, women and families who are experiencing abuse and violence purely because of their faith.
These frontline partners offer trauma counseling, literacy and job training, assistance in rebuilding churches and homes that have been burned or destroyed...plus Bibles, discipleship training and materials and more.
And you can empower them to reach the hurting with your generous gift to LRI.
Thank you...for your prayers and partnership. I am deeply grateful for you.
Mat Staver


Liberty Relief International is a 501(c)(3), tax-exempt nonprofit organization. Contributions are tax-deductible to the extent permitted by law.


*Representative names and photos used for security reasons.