Your Ministry to the Persecuted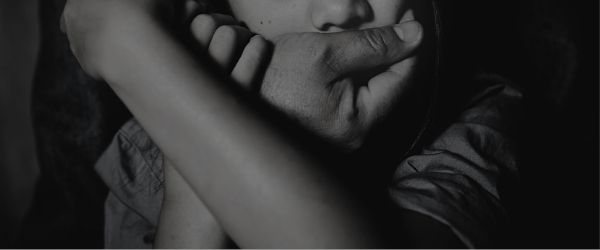 She was beaten for going to church.
And not by some unknown member from a radical terrorist group...
But by her own father.
Habiba is a young woman living in Cameroon. She grew up Muslim, but accepted Christ last fall and has been secretly attending a Christian church near her home.
When she twice refused the marriage proposal of a Muslim man, and her secret faith was discovered, her father became very angry — and decided she needed to be punished.
He beat her violently with a tree branch.
Afterward, another family member came to her aid, gave her some water and soon realized she needed hospitalization.
When Habiba was released a few days later, she went to stay with her pastor. He and some church members went to visit Habiba's parents to assess the situation, and he reported:
"They insist we return their daughter to them, and since then I have received threats. I told them she must recover first before she can return. They insist she must come, or else they will sue me. I just told them that her health was most important now, and that we have to focus on her recovery first."
Hostility to the Gospel of Jesus Christ is STRONG in many countries, even among family members.
I hope you'll hold Habiba and her situation in your heart today and this evening.
Please pray that:
Her health will improve

The threats will cease

Her parents will understand their daughter's newfound faith — and that they, too, will come to accept God's love and forgiveness

Other Christians in Cameroon will be strengthened in the Lord despite persecution, hostility, attacks and violence
In addition, please help Liberty Relief International let brothers and sisters like Habiba know they don't suffer alone.
Your gift today will provide practical humanitarian relief — like emergency food, water, shelter and safety — to believers in need of immediate support and those who have been displaced by their families or by civil war and political unrest.
Our local partners also offer trauma counseling (especially important for women like Habiba), literacy and job training, assistance in rebuilding churches and homes that have been attacked or destroyed ... plus Bibles, discipleship training and materials and more.
For the sake of every woman or man who needs hope, please let your compassion move you to action and respond with a generous heart.
Thank you for your prayers and generosity.

Mat Staver




Liberty Relief International is a 501(c)(3), tax-exempt nonprofit organization. Contributions are tax-deductible to the extent permitted by law.


*Representative names and photos used for security reasons.