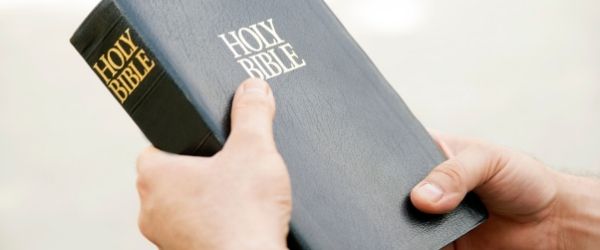 "Pray for us that the message of the Lord may spread rapidly and be honored, just as it was with you" (2 Thess. 3:1b).
Liberty Relief International provides you an easy opportunity to send God's Word to the unreached. Through our missionary partners around the world, you can help spread the Good News of Jesus Christ to people who have little to no access to the gospel.


Each gift of 7 dollars will provide a Bible and discipleship materials to someone in his/her own language!




Liberty Relief International is a 501(c)(3), tax-exempt nonprofit organization. Contributions are tax deductible to the extent permitted by law.
*Representative names and photos used for security reasons.