Give Hope!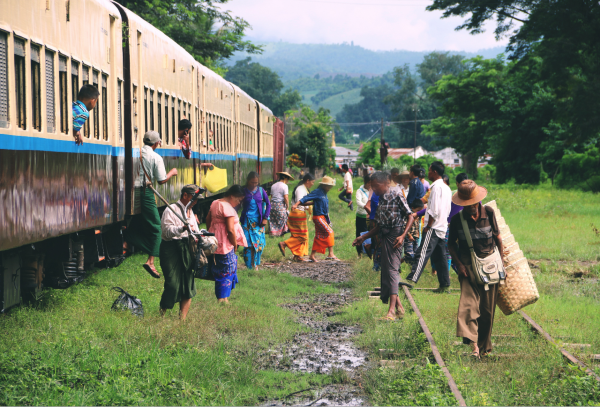 It's a nation that has been in the news quite a bit (and far too often) as of late...
Weeks of mass protests following a military coup against the government,

Civil unrest and political turmoil,

Violence in the streets,

An "alarming increase of reports of killings and injuries of children" according to the United Nations,

A languishing economy in the wake of COVID...
And all this added to decades of ethnic civil conflict.
"Myanmar is the scene of the world's longest civil war, which has made Christians increasingly vulnerable to insurgent groups," says Open Doors.
What's happening there today is a multifaceted crisis of epic proportions — U.N. agencies are calling for immediate humanitarian aid and demanding an end to human rights abuses plaguing the country.
Will you help answer this call today and stand in the gap for Christians and others who face an uncertain tomorrow?
Your generous online gift to Liberty Relief International will give hope in the name of Jesus and make a difference in their lives.
You will enable our Christ-centered partners in the field to provide emergency water, food and shelter to our brothers and sisters; minister to their emotional and spiritual needs; help with restoration assistance to rebuild churches or homes that have been destroyed; and more.
Many families in Myanmar — and in other countries around the world where political and civil strife exists — need you to see their plight and respond compassionately.
I hope you'll do that today — giving generously and praying often.

Thank you for your response to the hurting. You are a blessing to me, to LRI's partners and to the persecuted around the globe.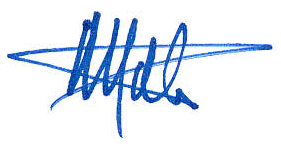 Mat Staver

Liberty Relief International is a 501(c)(3), tax-exempt nonprofit organization. Contributions are tax-deductible to the extent permitted by law.
*Representative names and photos used for security reasons.