Stand in the Gap Today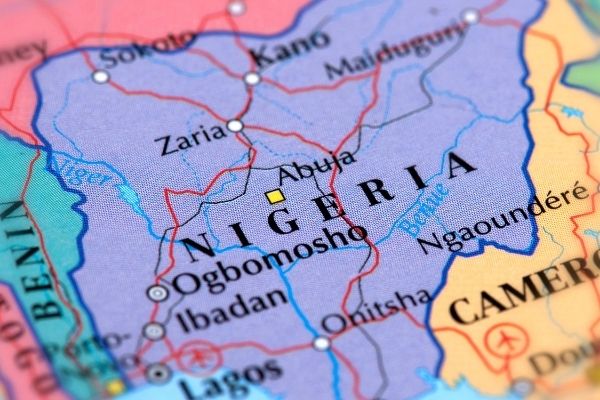 According to the 2020 Annual Report of the United States Commission on International Religious Freedom (USCIRF)…
Nigeria has been designated a "country of particular concern" (CPC) for its engagement in or tolerance of "systematic, ongoing, and egregious violations of religious freedom."
You and I are aware of the extreme violence leveled against Nigerian Christians by jihadist terror groups like Boko Haram, ISIS and Fulani militants, so it is encouraging to know the U.S. government is paying closer attention to rising persecution there.
"We particularly welcome Nigeria's designation for the first time as a CPC… which USCIRF had been recommending since 2009. Nigeria is the first secular democracy that has been named a CPC, which demonstrates that we must be vigilant that all forms of governments respect religious freedom," said Chair Gayle Manchin.
"It is our conviction," commissioners Gary Bauer and Johnnie Moore state, "that Boko Haram, and those tribesmen inspired by them, intend on ethnically cleansing Nigeria of any Christian it cannot subjugate while threatening everyone that stands in their way, whatever their religion or ethnicity."
You can stand in the gap for believers who live under the daily threat of violence, torture, abduction, rape or death because of their faith — in Nigeria and other nations suffering under similar Islamic oppression.
Your compassionate gift today to Liberty Relief International — of 50, 100, 200 dollars or more — will help provide for the basic needs of Christian brothers and sisters and their families — emergency aid like food, water, shelter and safety.
Our partners on the ground in hostile places like Nigeria, the Middle East and beyond also offer:
Trauma counseling, literacy training and job training

Help in rebuilding churches and homes destroyed in attacks

Bibles and study materials, plus discipleship training for new believers

And more.
Your contribution to LRI will help meet the urgent needs of persecuted believers and others suffering cruelty, brutality and heartache.

It's an honor to stand in the gap alongside you on behalf of persecuted Christians. Thank you for your prayers and generosity!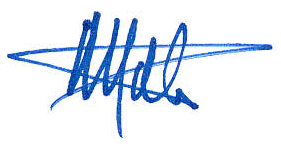 Mat Staver
Chairman

Liberty Relief International is a 501(c)(3), tax-exempt nonprofit organization. Contributions are tax-deductible to the extent permitted by law.


*Representative names and photos for security reasons.