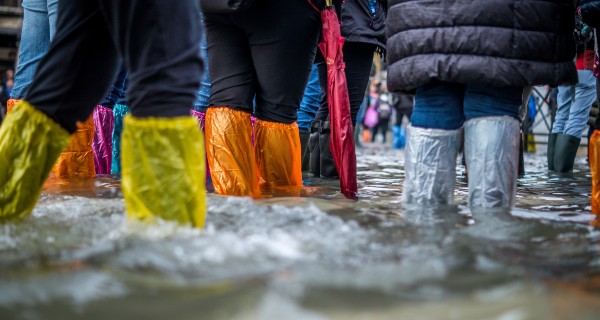 Some 350,000 people in one region of South Sudan have been "left homeless since last July," Catholic information service Agenzia Fides says, after prolonged flooding has destroyed countless homes and livelihoods.


In addition, "A recent report jointly published by the South Sudanese government and the United Nations fears that at least 7.24 million people in various areas of the country are expected to be at severe food insecurity in 2021 due to the consequences of floods, conflict and the Covid-19 pandemic."


The nations of Sudan and South Sudan have long been rife with conflict, the effects of civil war, food shortages and more...


Islamic oppression in the North means believers face extreme persecution for their faith...
And while the South is a majority-Christian country, it is also among the poorest countries in the world. Malnutrition there is widespread.


Your compassion and generosity will provide practical relief — emergency food, water, shelter and safety — to believers in need of immediate support and people displaced by violence, political unrest or natural disaster.

Our local partners will offer trauma counseling, literacy and job training, assistance in rebuilding churches and homes that have been attacked or destroyed ... plus Bibles, discipleship training materials and more.
Thank you for taking action on their behalf. Thank you for extending the hands of Christ to those facing hardship and tragedy — circumstances which are out of their control.


God bless you for caring,


Mat Staver


Liberty Relief International is a 501(c)(3), tax-exempt nonprofit organization. Contributions are tax-deductible to the extent permitted by law.
*Representative names and photos used for security reasons.