Emergency Aid for Christians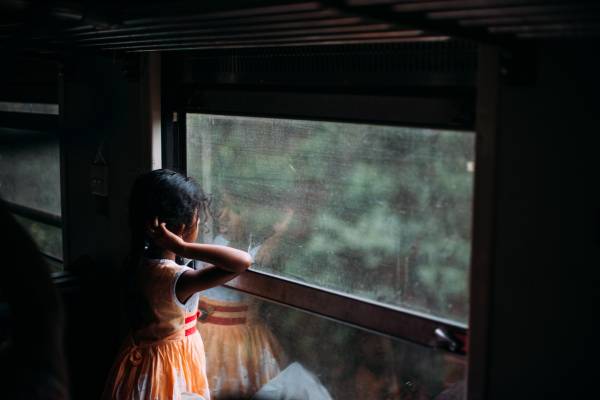 Did you know the pandemic is still worsening Christians' plight worldwide?
From northern Africa to India, from Indonesia to Vietnam, believers are being denied food aid, experiencing heightened discrimination and finding themselves even more vulnerable in COVID-19's sway.
In addition, according to a recently released Open Doors advocacy report...
The pandemic has helped organized criminal groups in certain Latin American areas "consolidate their control."

"Islamic militancy exploits COVID-19 restrictions to gain ground in sub-Saharan Africa."

The global crisis has also impacted local faith leaders and pastors — once church services stopped, so did donations to many religious groups.

"Converts to Christianity from a majority religion highlighted that lockdown meant being confined at home with family members who are often highly antagonistic, or even extremely hostile, to their beliefs. This domestic vulnerability especially affect[s] women and children."
The need for humanitarian aid, spiritual and emotional support and emergency relief has increased as the pandemic has continued.
So please give generously today — out of a compassionate heart — and you will help provide relief to persecuted brothers and sisters who are desperate for the tangible, practical love of Christ in times like these.
I am thankful you understand the urgency — as well as the call on each of us, as Christ's followers, to minister to those in need.
"Whoever has a bountiful eye will be blessed, for he shares his bread with the poor" (Proverbs 22:9).
Your donation right now to Liberty Relief International will send emergency aid, medical assistance, Bibles, training, encouragement and more to men, women and children suffering the cruelty of persecution, especially in this time of COVID.
Thank you in advance for your generosity…
And please continue to pray for our persecuted family and for those impacted by the virus worldwide.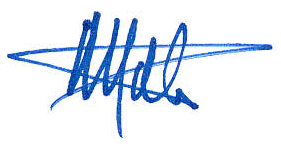 Mat Staver

Liberty Relief International is a 501(c)(3), tax-exempt nonprofit organization. Contributions are tax-deductible to the extent permitted by law.


*Representative names and photos for security reasons.