Send Hope to the Hurting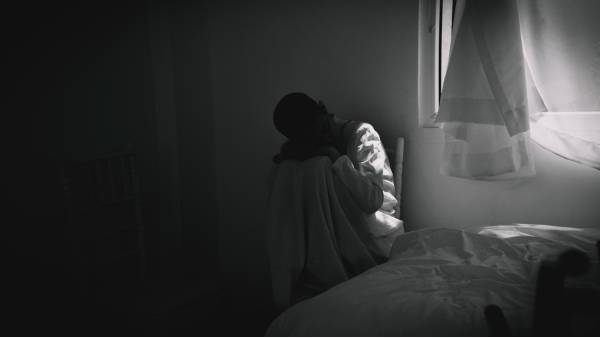 Just last week, family members "identified the body of 58-year-old Alvard Tovmasyan, found dead in the yard of her home in Karin Tak, a village of Nagorno-Karabakh" (a majority-Armenian region in Azerbaijan), International Christian Concern reports.
ICC says of the woman:
"When [her] body was discovered, it had been mutilated nearly beyond recognition. Her brother Samvel only recognized her by her clothing. Relatives also reported that Tomasyan's feet, hands and ears had been cut off as part of her torture. These types of atrocities are reminiscent of those committed during previous pogroms and genocides against the Armenian Christian community."
While this Christian woman is one of many believers who have been killed in this region — and this violence is gruesome, needless and commonplace — her death is nonetheless terrible.
It is for those suffering persecution — and for their families' sake — that Liberty Relief International presses on.
Your tax-deductible gift today will offer trauma counseling and emotional support to believers and their families whose loved ones have been kidnapped, tortured or murdered... provide emergency food, water, safety and shelter to those fleeing violence... and more.
Your generosity, also allows our Christ-centered partners in hostile places like the Middle East and beyond to minister to Christians severely persecuted for their faith while delivering Bibles, discipleship materials and spiritual resources to those in need.

Thank you for your partnership in this urgently needed work.
The global Church continues to experience unfathomable depths of abuse for the faith and religious freedom you and I enjoy, for the time being, anyway, here in America...
But God is with our brothers and sisters in their pain — by His Spirit and grace, and through your generosity and prayers on their behalf.
May the Lord bless you for being a lifeline to those desperate for help.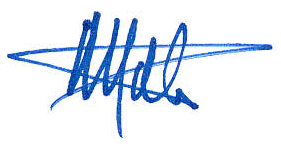 Mat Staver
Chairman



Liberty Relief International is a 501(c)(3), tax-exempt nonprofit organization. Contributions are tax-deductible to the extent permitted by law.
*Representative names and photos used for security reasons.