Make a difference today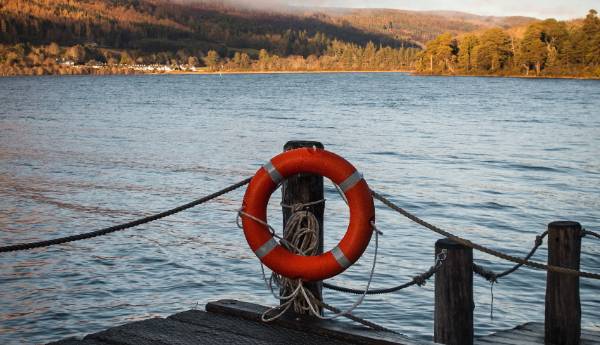 Hundreds of millions around the world face discrimination, violence, wrongful imprisonment, kidnapping, rape or threat of death because of their Christian faith.
Knowing fellow believers see them, care about them and are willing to act on their behalf makes an indispensable difference for families, pastors, children and others.
The support of friends like you ministers to persecuted Christians physically, emotionally and spiritually…
And you can partner with Liberty Relief International to that end in three key ways:
#1 PRAY for Christians who are suffering violence and imprisonment for their faith in Jesus.
#2 GIVE to send urgently needed physical and spiritual aid to our Christ-centered partners in the field who work with men, women and families experiencing brutal persecution.
#3 SHARE critical LRI updates with your family members, friends and church to raise awareness and help brothers and sisters in need.
In regions controlled by Islamic extremists, Christians are facing total eradication through nothing short of genocide.
In countries where militant, aggressive groups have targeted Christians in their homes or during worship service, people are killed in cold blood, homes and churches are burned down or destroyed, and believers are kidnapped to be tortured, sold into slavery and worse.
But with your compassionate generosity and partnership, our local partners in some of the most dangerous and hostile places in the world provide desperately needed humanitarian aid such as emergency food, clean water, medical care and safety.
They also offer:
Trauma counseling, literacy training and job training for people starting over...

Restoration assistance to rebuild churches and homes...

Spiritual support like Bibles, Bible study materials and discipleship training...

And more.
Please make a generous, tax-deductible contribution today of 50, 75, 100, 250 dollars or more to help relieve the suffering of believers overseas.

You'll minister to the needs of Christians who often live in constant jeopardy — who may not know where their next meal will come from or when the next raid on their community will take place.
Your prayers and generous support do more than you will ever realize. Thank you for being their lifeline!

Mat Staver




Liberty Relief International is a 501(c)(3), tax-exempt nonprofit organization. Contributions are tax-deductible to the extent permitted by law.
*Representative names and photos for security reasons.