Brothers and Sisters in Christ Need You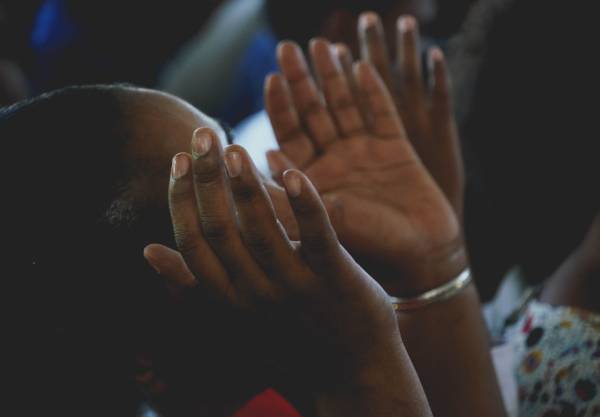 Good news out of Sudan!
First...
"The trial of nine defendants accused of setting fire to a church in Omdurman, Khartoum, [is under way] ... marking the first prosecutions for damaging a church in the nation's history" reports CSW, a British humanitarian and legal advocacy group.
Fourteen people in total have been accused of the series of arson attacks on the church, but some are believed to be in hiding.
Let's pray together for justice — and safety — for Sudanese Christians!
Second...
Four churches in an east-central state of Sudan have been given land to construct buildings.
In recent years, churches were required to obtain permission to build — but such permission was rarely given. In addition, the government would even demolish houses of worship and disrupt church activities.
This latest move is a historic development for religious freedom ... and for brothers and sisters living in hostile-to-the-Gospel territory!
In a country that is more than 91% Muslim and only 4.6% Christian, these steps toward a freer Sudan are worth celebrating.
As you give thanks to the Lord for this good news, I also ask you to consider standing up for persecuted Christians in Sudan — and many other nations — who rely on the generosity of friends like you for strength and support.
Your online donation to Liberty Relief International will provide for their most basic needs of food, water and shelter all while ministering to them spiritually.
Our Christ-centered partners offer trauma counseling, literacy and job training, assistance in rebuilding churches and homes that have been attacked or destroyed … plus Bibles, discipleship training and materials and more.
Consider how generous you can be today — for the sake of every suffering man, woman, widow, pastor, child or orphan who needs hope.
For far too long, Sudanese citizens have been displaced … corruption has been rampant … families have been torn apart by violence and religious intolerance.
I hope today that the words of Amos 5:24 will be Sudan's reality in the days, months and years to come: "But let justice roll down like waters, and righteousness like an ever-flowing stream."
God bless you!

Mat Staver

Liberty Relief International is a 501(c)(3), tax-exempt nonprofit organization. Contributions are tax-deductible to the extent permitted by law.
*Representative names and photos for security reasons.