Stand with Christians Today!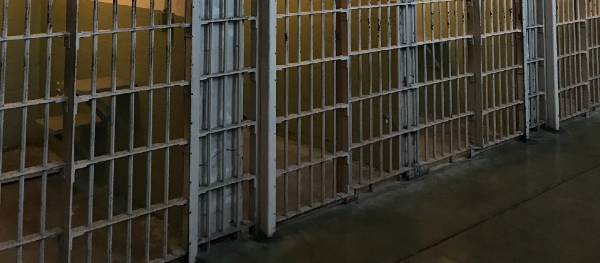 The New Year hasn't begun without new examples of Christian persecution, as you can imagine.
In an unfortunate and outright discriminatory move, "the first Christians have been arrested under India's newest state-based anti-conversion law in Uttar Pradesh," says International Christian Concern.
The recently enacted "Prohibition of Unlawful Religious Conversion Ordinance" is also referred to as the "love jihad" law in many circles.
The four individuals, ICC reports, "were arrested while distributing food and other aid to people in need due to the COVID-19 lockdown" ... and were later charged and sent to jail.
In addition:
"Radical nationalists abuse these laws by falsely accusing Christians of forcefully converting individuals to Christianity to justify harassment and assault. Local police often overlook violence perpetrated against Christians due to the false accusation of forced conversions."
India ranks high on the Open Doors 2020 World Watch List — it currently sits at the #10 spot of the top 50 most dangerous countries to follow Jesus.
In fact, according to this list, "The view of the Hindu nationalists is that to be Indian is to be Hindu, so any other faith — including Christianity — is viewed as non-Indian."
This view empowers many groups to persecute, attack, arrest and imprison believers with little or no consequence.
Will you stand with persecuted brothers and sisters today who are met with relentless pressure to leave their Christian faith?

It's not only happening in India. It's happening worldwide — in dozens of countries, to millions of Christians.
Your generous gift will send urgently needed aid to our Christ-centered partners in the field who are working with individuals and families that are at constant risk from violence, false imprisonment, kidnapping, rape or even death.
You'll also be part of getting Bibles and discipleship materials to Christians who are desperate for God's Word in their own language.
Any gift you are led to give today will help us minister to the needs of believers who are suffering intensely dangerous persecution for their faith all over the globe. And your prayers on their behalf mean a great deal, too!
Thank you for your compassion and generosity. I pray God will continue to use you and your willingness to touch lives for His glory in 2021.
Yours in Christ,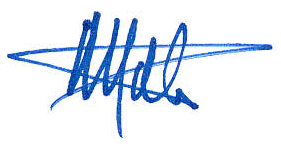 Mat Staver
Chairman

Liberty Relief International is a 501(c)(3), tax-exempt nonprofit organization. Contributions are tax-deductible to the extent permitted by law.
*Representative names and photos used for security reasons.