Support Christians in danger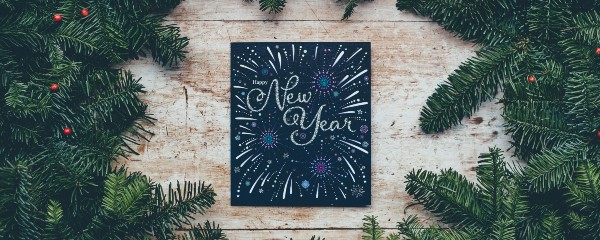 I wonder if you'll do something for me in 2021...
Will you resolve to pray more frequently for persecuted Christians around the globe?
You may want to set a recurring reminder on your smartphone, add them to your daily list of prayer requests or make special notes on a prayer calendar hanging in your home or office.
Whatever your method, your prayers will be a significant blessing to Christian men, women, children and families who face violence, imprisonment, harassment, torture and worse because they love and serve Jesus.
Our persecuted family members need our prayers ALWAYS. As James 5:16 (NLT) says, "The earnest prayer of a righteous person has great power and produces wonderful results.

"In addition to asking for your prayers, I have one more simple request, from my heart to yours...
When God leads you to take another step — when He speaks to you about the plight of our brothers and sisters suffering unimaginable hardships because of their faith — please also respond by making a generous donation to Liberty Relief International.

It is because of the compassionate generosity of friends like you that LRI can minister help, healing and hope to Christians who need it.
Your giving supports our Christ-centered partners on the ground who in turn offer:
Humanitarian aid such as emergency food, water, medical care and safe houses.

Trauma counseling, literacy training and job training for people starting over.

Bibles, Bible study materials and discipleship training.

Restoration assistance to rebuild churches and homes destroyed by bombings, fire or violent raids.

And much more.


If you'd like to match your increased prayer support by making a recurring or monthly giving commitment as well, you can do that easily and quickly on our website.

I am believing God will give you a happy and healthy New Year...
And thank you for supporting persecuted Christians in hostile areas, one prayer — one gift — at a time.

Mat Staver

Liberty Relief International is a a 501(c)(3), tax-exempt nonprofit organization. Contributions are tax-deductible to the extent permitted by law.


*Representative names and photos used for security reasons.