Give the gift of hope.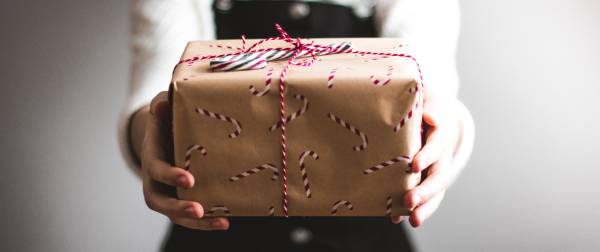 Christmas.
A time to celebrate Emmanuel — God with us — the most precious gift to all humanity in all of history.
In your preparations this week to honor the King born in Bethlehem — "a Savior, who is Christ the Lord" (Luke 2:11 NKJV) — I ask you to consider a Christmas gift of hope for our persecuted family overseas.
Jesus came to set the captives free, heal the brokenhearted, bring liberty to the oppressed...
And He knows firsthand how deeply persecuted Christians suffer.
Will you give a gift to Liberty Relief International today in His name?

You will send urgently needed aid to local, on-the-ground partners who can provide much-needed humanitarian aid — like emergency food, water and safety…
They also offer trauma counseling, literacy training and job training for people starting over … restoration assistance to rebuild churches and homes that have been destroyed … and Bibles, Bible study materials and discipleship training to new believers.

This Christmas, give the gift of hope.
Be a lifeline for desperate brothers and sisters who, despite unimaginable circumstances, will celebrate the birth of our Savior along with you this week … not in person, but in spirit.
Thank you in advance for your compassion and generosity in Jesus' name!
May God give you and your loved ones a meaningful, hope-filled Christmas.
Yours in Christ,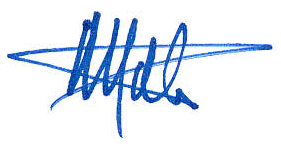 Mat Staver
Chairman



Liberty Relief International is a 501(c)(3), tax-exempt nonprofit organization. Contributions are tax-deductible to the extent permitted by law.
*Representative names and photos for security reasons.