Help Families like Jina's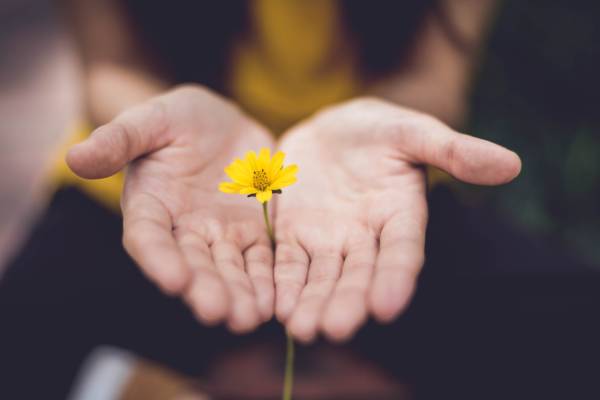 Jina and her son, Apo, are grateful for you.
They'd likely prefer to say "thank you" in person, but their gratitude is just as heartfelt over the miles.
Your prayers, your generous support and their faith keep them going in the face of persecution, hardship, lockdowns, and the brokenness they feel after their beloved husband and father, Rober, was taken from them.
Kidnapped by extremists because of his Christian faith seven years ago, Jina told LRI's partners, "We still don't know where he is."
While mother and son are left to fend for themselves, your compassion helps sustain them.
They cannot attend church because of Syria's COVID closures (eight-year-old Apo dearly misses church activities and getting to know more about Jesus in his class), and they are confined to their apartment. Money has been very tight, so they trust the Lord for their every need.
"I'm living with the help of God," Jina says. "I'm not working — no one is working nowadays. We are so affected by coronavirus. Everything is more expensive. Markets have taken advantage of the situation and raised the cost of basic needs..."
And yet, she adds: "Every day we gather to pray, to keep our faith strong … we feel better and safer every time we pray."
Today, I simply ask you to give to help families like Jina's.

Liberty Relief International is committed to standing with fellow believers and Christian converts in the Middle East and elsewhere.
Your generous donation today — of 50, 100, 200, 500 dollars or more — will help meet their most basic humanitarian needs ... as well as provide hope through trauma counseling, spiritual support and more.
I recently read that single women living alone or with children in many regions in the Middle East are especially vulnerable — at greater risk of harassment or worse. And when the women are Christ-followers, they are doubly exposed to persecution.
Please join me in praying for Jina and Apo ... for their physical, spiritual and emotional well-being ... and that God would continue being their source of hope and strength.
Jina's gratitude — to friends like you — says it all:
"It means so much to me to know that someone cares about us and is still remembering us."

Thank you for standing with LRI for their sake ... and for the countless thousands more like them.
Yours in Christ,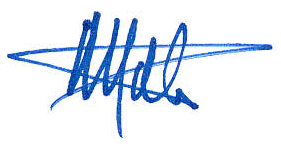 Mathew D. Staver
Chairman



Liberty Relief International is a 501(c)(3), tax-exempt nonprofit organization. Contributions are tax-deductible to the extent permitted by law.
*Representative names and photos used for security reasons.