Vulnerable Christians need your help!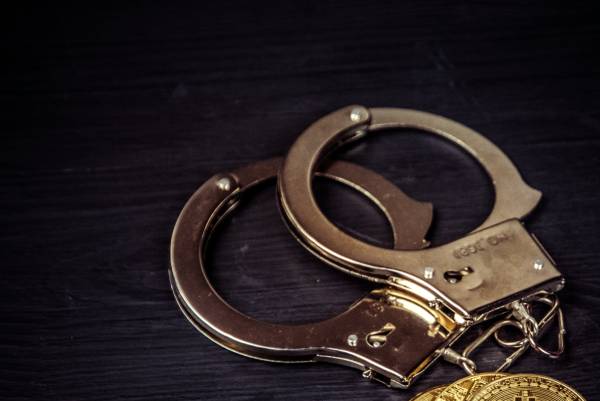 It's almost too outrageous to believe.
But Christians in Pakistan know the "unbelievable" all too well.
A Christian man in one town was arrested and charged with blasphemy because residents in his neighborhood "discovered pages of the Quran in a drain," International Christian Concern (ICC) says. "A video of the discovery was posted to social media ... and reportedly went viral."
But did police investigate, gather the facts and then arrest a suspect?
No, quite the opposite.
The man was arrested ... "charged with committing blasphemy under Section 295-B of Pakistan's Penal Code" ... and, once he was in custody, "police say they have started their investigation into the case. To date, no information regarding [this man's] connection with the allegedly desecrated Quran has been shared by police."
Stories like this are absolutely appalling — they're enough to make one angry. And they take place in Pakistan with sickening regularity.
The outright injustice leveled at Christ-followers in countries like Pakistan, Egypt, Iran and other Islamist nations is shameful — unspeakably evil.
ICC states: "If found guilty, Masih could face life in prison… False accusations of blasphemy are widespread and often motivated by personal vendettas or religious hatred."
Incidents like these are far too common for our persecuted family in the Middle East and elsewhere. As I've said before, "freedom of religion" in these areas simply doesn't exist.
But you can provide "freedom" — in the form of hope — to fellow believers facing similar threats and accusations who are in desperate need of emergency assistance.
Your generous gift to Liberty Relief International will send immediate physical and spiritual support ... delivered by caring Christ-centered partners in the most hostile regions of the world.
You'll provide food, water and necessities to sustain individuals who are often unable to rely on their own family members for help...
You will comfort believers who have been forced to flee unrest and violence into safe spaces...
You can make hope possible through trauma counseling, job training, Bible distribution, discipleship training and more.
Reports of persecution, wrongful imprisonment, religious-cleansing bloodshed, displacement and other violence will, unfortunately, continue to make news headlines.
Jesus said in John 15:18 (NIV), "If the world hates you, keep in mind that it hated me first."
But we are called to respond to needs, to serve the marginalized, to be His hands and feet to the hurting.
It is for their sake that I boldly ask for your generous donation today.
Thank you for reaching out in compassion to vulnerable Christians looking for hope.
Your in Christ,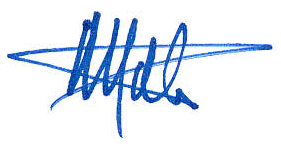 Mat Staver
Chairman



Liberty Relief International is a 501(c)(3), tax-exempt nonprofit organization. Contributions are tax-deductible to the extent permitted by law.
*Representative names and photos used for security reasons.