Send Emergency Aid to Christians Suffering for the Faith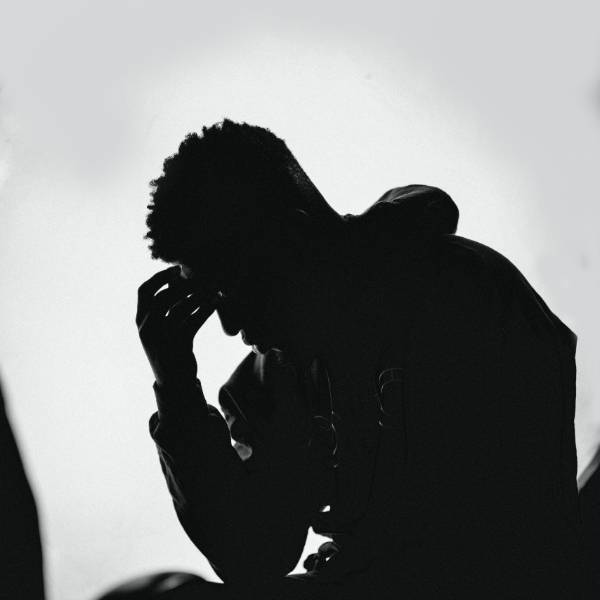 David Omara, a 64-year-old pastor, had just finished a radio broadcast in Aduku, Uganda, discussing the differences between the Christian faith and Islamic beliefs.
He received a call from a man saying he wanted to meet the well-known preacher in person to express his appreciation for the presentation.
Always open to personal evangelism, Pastor Omara agreed.
But when Pastor Omara and his son, Simon Okut, arrived at the meeting spot, they were ambushed by a group of angry Muslims...
The pastor was beaten and strangled to death.
According to International Christian Concern and Morning Star News, "Area residents were shocked and saddened by the murder, and church members were both fearful of further Islamist violence and sorrowful as they mourned at a tearful burial on Wednesday (Nov. 4)."
What a tragic loss for Pastor Omara's wife, eight children, church members, village and the nation of Uganda.
One more martyr who, as Morning Star reports, "worked tirelessly for the kingdom of God to the day he breathed his last breath."
You and I know, "our struggle is not against flesh and blood, but against … the powers of this dark world and against the spiritual forces of evil in the heavenly realms" (Ephesians 6:12).
Pastor Omara's death is evidence of the unseen warfare that's waged in Uganda, across Islamist-controlled countries in northern Africa, in harsh regions of the Middle East and anywhere persecution can get a foothold.
Today, will you stand firm (as Eph. 6 declares in verse 14) for the sake of our persecuted brothers and sisters who face violent hostility to their faith?
Will you stand in the gap for families who have lost loved ones … who have been banished for their beliefs ... or who have been forced to flee their homes and never return?
Your gift to Liberty Relief International today will help our Christ-centered partners provide resources like emergency food, water, aid, necessities and access to healthcare … and even spiritual and emotional support like trauma counseling, discipleship materials, Bibles and more.
In addition, please pray that Christians across America will come together to support believers overseas … that the Lord will use LRI to be a tangible blessing to children, families and communities in need — like the ones mourning Pastor Omara.
Please respond as generously as you can to help comfort and sustain members of the persecuted Church.
Thank you in advance for your help. Our brothers and sisters in Christ need it more than we can imagine.
Yours in Christ,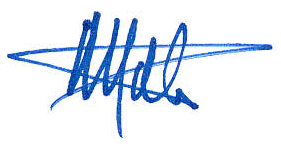 Mat Staver
Chairman

Liberty Relief International is a 501(c)(3), tax-exempt nonprofit organization. Contributions are tax-deductible to the extent permitted by law.
*Representative names and photos used for security reasons.