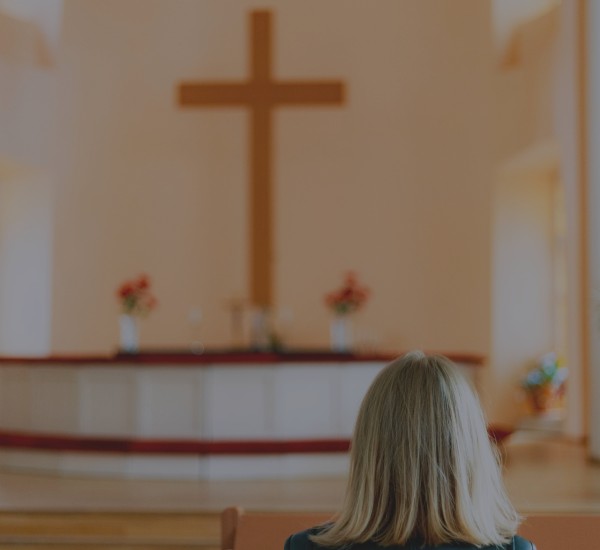 When she arrived as a missionary in the African nation of Mali in 2000, Beatrice Stockli enthusiastically embraced her life's calling...
She got to know local women and children, selling flowers and handing out Christian material to the people she met.
She was fully committed to pointing people to Jesus.
Just weeks ago, she paid the ultimate price for her faith — Beatrice was dragged outside one night and shot to death by radical Islamists holding her captive.
As World Watch Monitor reported: The "Swiss missionary Beatrice Stockli — kidnapped from Timbuktu in northern Mali in January 2016 — was killed only weeks before other hostages were freed by Islamist extremists, in an apparent prisoner-hostage swap negotiated by the new transitional government in Mali."
Her martyrdom — a truly tragic event — is one example of far too many in the world of hostile, violent persecution of Christians.
With the increase in aggressive attacks and kidnappings in Mali and elsewhere, we must step forward and be counted, together, as believers who support our brothers and sisters overseas.


Our Christ-centered partners in the field can also offer trauma counseling, literacy training and job training for people starting over; restoration assistance to rebuild churches and homes that have been destroyed; and provide Bibles, Bible study materials and discipleship training for new believers.


News of this missionary's death is tragic — there are no two ways about it.
And yet, her dedication to the work of the Lord is something to be admired ... and emulated.
"This was the second time she'd been kidnapped from Timbuktu," World Watch Monitor says, "the first time in 2012 was when northern Mali was occupied by armed Islamist groups. She was released 10 days later, following mediation led by neighbouring Burkina Faso. At her mother and brother's urging, she had returned to Switzerland in 2012, but she soon returned to Mali, saying, 'It's Timbuktu or nothing.'"
May God find us to be as faithful.
Thank you for your support for persecuted Christians around the globe — for being a lifeline for those who suffer.
Yours in Christ,

Mat Staver

Liberty Relief International is a 501(c)(3), tax-exempt nonprofit organization. Contributions are tax-deductible to the extent permitted by law.
*Representative names and photos used for security reasons.