Be a Beacon of Hope for Persecuted Believers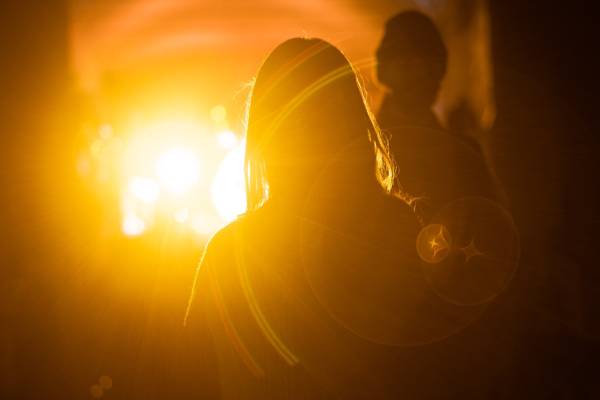 Through lockdowns, stay-at-home orders and the extended closing of businesses, churches, schools and more this year in many nations around the globe...
Hope is nonetheless shining through for persecuted Christians thanks to your prayers and generosity!
Partners on the ground in Syria, for example, were thrilled to reopen a Centre of Hope community center in Latakia — one of the cities on the country's coast.
The center was more focused on humanitarian efforts and emergency aid for local children and families during the height of the COVID-19 pandemic, but it is starting to reopen at full capacity — with brand-new classes and expanded programs for kids...
"From the moment we enter the school building, the children come running to meet us. It shows us how happy they are [here]," says Fadia, a teacher at the Centre of Hope, who has also seen a change in the children's hearts and minds now that they're able to be back together.
The center's mission is to show Jesus' love to the community — to point Syrians to the one, true Source of hope — especially because civil war, Islamic oppression and unrest have plagued the country for years.
LRI's Christ-centered partners are dedicated to strengthening the Church in Syria, across the Middle East and beyond...
But we cannot do it without you!
Your continued support of Liberty Relief International helps end suffering of persecuted believers and shares the practical love of the Savior with those who face violence, torture, wrongful imprisonment, rape and even death because of their faith.
Every donation from caring friends like you turns into:
Accessible help and hope...

Emergency food, water and shelter...

Medical care...

Trauma counseling...

Discipleship training for new believers...

Bibles and Bible study materials...

And more!

As communities in many nations move out of life in quarantine, your support means Christ-centered workers are there to welcome them with open arms ... and the grace of God!
Thanks for responding from a compassion heart — for praying for Christians in Syria and elsewhere — and for being a beacon of hope to our brothers and sisters!
Yours in Christ,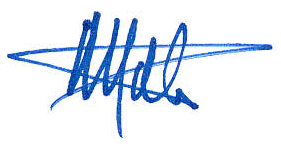 Mathew D. Staver
Chairman



Liberty Relief International is a 501(c)(3), tax-exempt nonprofit organization. Contributions are tax-deductible to the extent permitted by law.
*Representative names and photos used for security reasons.