Make a Difference for the Persecuted Today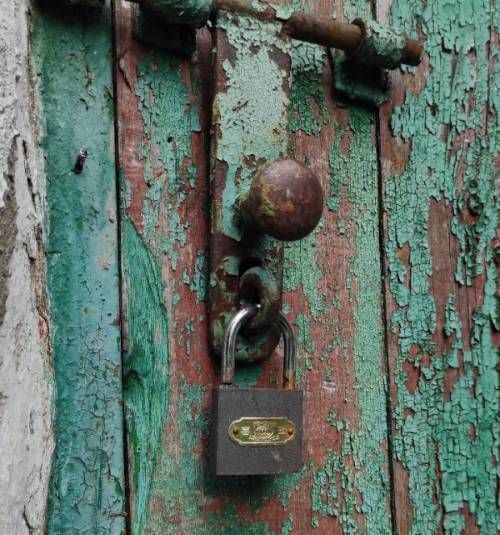 People opposed to Jesus Christ may try to close churches or shut down Christian ministries...
But the truth is, they can never silence the Gospel!
Pastors, ministers, missionaries and other spiritual leaders all over the world face threats for their dedication to sharing the Good News with the lost.
One pastor in Sri Lanka, "has been forced to close his ministry after being detained by police and threatened by Buddhist monks," reports International Christian Concern (ICC).
Sadly, this is nothing new. Persecution in Sri Lanka typically comes from radical Hindu and Buddhist groups. According to the 2020 Open Doors World Watch List, the country ranks #30 in the top 50 most dangerous nations in which to be a Christian...
And "churches are frequently opposed by neighbors, and local officials sometimes demand they close their buildings."
This pastor (name withheld for security reasons) has been threatened several times over the last five years.
After arriving at the police station during the most recent incident, ICC says the pastor faced this situation: "With the pastor's church attendance list in their possession, the monks went on to issue a series of threats against the pastor and demanded his ministry be closed."
Thankfully, the story doesn't end there.
With your help, Liberty Relief International can reach out to Christian pastors like this one and give them the comfort and support they need in times of trial.
You can shine light and hope into dark situations, even when Christian workers face serious setbacks like this Sri Lankan pastor.
Give generously today, and not only will you make a tangible difference for persecuted believers who need food, water, safety and shelter in violent areas...
You'll also:
Help send Bibles to believers who cannot attend worship gatherings in public...
Provide spiritual support and discipleship materials to brand-new Christians who are desperate to grow in the Word...
Empower LRI's Christ-centered partners to minister to individuals, families, and church leaders through trauma counseling, emotional encouragement and more.

However you feel led to respond today, please know I am grateful for your generosity and your prayers for our brothers and sisters in Christ who are suffering for their faith.
And may God bless you for putting their needs in perspective today!
Yours in Christ,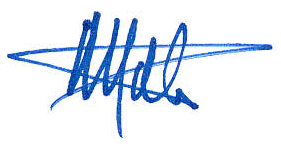 Mat Staver
Chairman



Liberty Relief International is a 501(c)(3), tax-exempt nonprofit organization. Contributions are tax-deductible to the extent permitted by law.
*Representative names and photos used for security reasons.