Keep Meeting Their Needs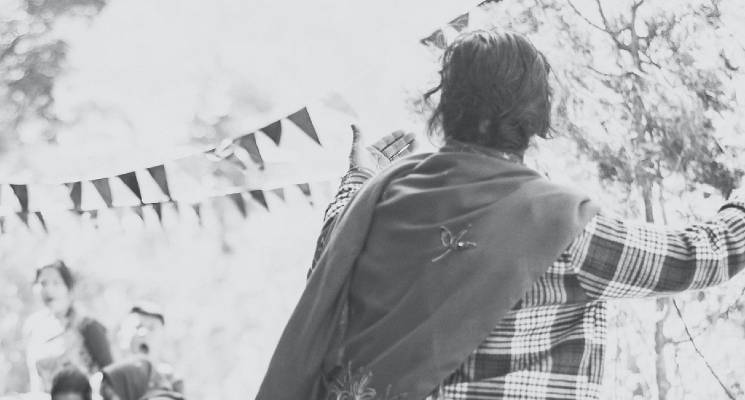 Devleena* is thankful for you.
You ministered to her when she needed it most...
A Christian mother-to-be in her late 20s, her husband suddenly disappeared.
In her ninth month of pregnancy, she had no financial support ... and no food. She was desperate for help — unsure where her next meal would come from.
But because you give to Liberty Relief International — enabling Christ-centered partners on the ground to meet the physical, emotional and spiritual needs of believers like Devleena — your compassion translates into their tears of joy.
A local team was able to provide her with food essentials to last her more than a month. What a gift!
Devleena, in tears, told them:
"My husband went missing a few months ago, and I searched for him everywhere but all in vain; now I [live] with my mother who is too old to earn [any] money. I used to financially support her before, but in this condition I cannot work. We had no food to eat ... But you reached out to us when nobody else could help me. Thank you so much!"
You have MY gratitude as well today.
This testimony is the result of your generosity and prayers for Christians and other religious minorities in nations hostile to the Good News of Jesus Christ!
Devleena has since given birth to a healthy baby. Will you please pray for her and her family, and for her brand-new child? Will you pray, too, that she will find her missing husband soon?
Your prayers mean the world to hurting brothers and sisters overseas...
And so does your Christ-like generosity on their behalf.
Your gift to LRI today means local ministry partners in places like Nepal (Devleena's home country), the Middle East, Africa, southern Asia and elsewhere can provide physical and emotional support where it's most needed.
Your generous donation — of 25, 50, 100, 500 dollars or more — will give encouragement to individuals and families suffering loss, unemployment, persecution for their faith and more.
You'll offer aid like trauma counseling and literacy and job training...

You will provide Bibles, discipleship materials and more to keep believers grounded in God's Word...

And you will make sure LRI partners keep connecting with Christians like Devleena who are suffering through the effects of the COVID-19 pandemic, providing life-saving essentials like food, water, shelter and more.

Thank you, as always, for standing with the persecuted — the homeless — the ones searching for hope.
You are truly an answer to their prayers!
Sincerely,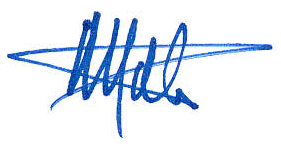 Mat Staver
Chairman

Liberty Relief International is a 501(c)(3), tax-exempt nonprofit organization. Contributions are tax-deductible to the extent permitted by law.
*Representative names and photos for security reasons.