Help Persecuted Christians Now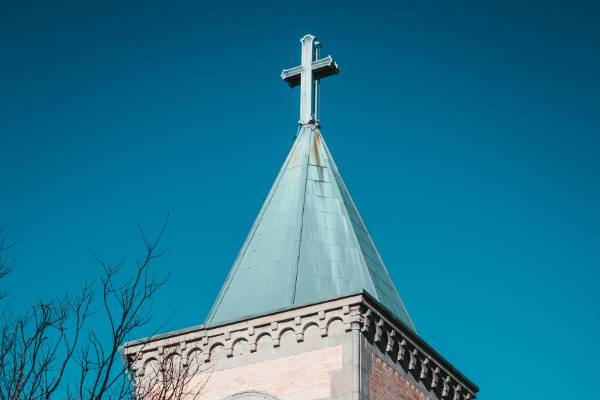 Syria has long been a nation embroiled in internal conflict...
And Christians continue to be caught in the crossfire between government troops and myriad rebel forces.
With a rank of #11 on the Open Doors 2020 World Watch List of countries most dangerous for believers, friends like you are offering hope to Syrian Christians displaced by the ongoing civil war and violence.

One recent example: Two people were injured in an attack on an Armenian church in the northern part of the country.
On September 29, two assailants targeted the church with a grenade, International Christian Concern reports, and it's believed the assault "was partially connected to the ongoing conflict in the Caucasus between Turkey, Azerbaijan, and Armenia."
"Armenians are ethnic Christians who were targeted by Turkey in the early 20th century," ICC continues. "The Turks committed genocide against the Armenian community: displacing, massacring, and forcibly converting ('Turkifying') millions. Many of those who survived were displaced to northern Syria and what is now the country of Armenia."
And as if this history of bloodshed wasn't enough...
The violence — the persecution — didn't end. The traumatic humanitarian crisis still goes on today.
But our Christ-centered partners — empowered by your generous support of Liberty Relief International — are there ... ministering, spreading Christ's message of hope and providing aid to the persecuted.

In Syria and other hot-spot countries of the world, your tax-deductible donation today — of 50, 100, 500 dollars or more — will make a compassionate difference for brothers and sisters who need immediate physical, emotional and spiritual assistance.
As you know, LRI is committed to helping local partners provide emergency food, water and shelter for fellow believers struggling under the weight of intense burdens.
Your partnership provides care for Christians and others who face violence, torture, false imprisonment, kidnapping, rape or even death because of their faith.
With your help, they also offer:
Trauma counseling, plus literacy training and job training for people starting over...

Help in rebuilding churches and homes that have been destroyed...

Bibles, Bible study materials and discipleship training for new believers.
Please provide practical relief to persecuted brothers and sisters who live every day in the midst of violent conflict.
I appreciate your generosity and prayers on behalf of suffering Syrian Christians … thank you for giving them hope in Christ's name!
Yours in Christ,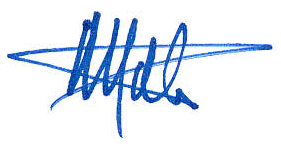 Mat Staver
Chairman

Liberty Relief International is a 501(c)(3), tax-exempt nonprofit organization. Contributions are tax-deductible to the extent permitted by law.

*Representative names and photos for security reasons.