Repay evil with good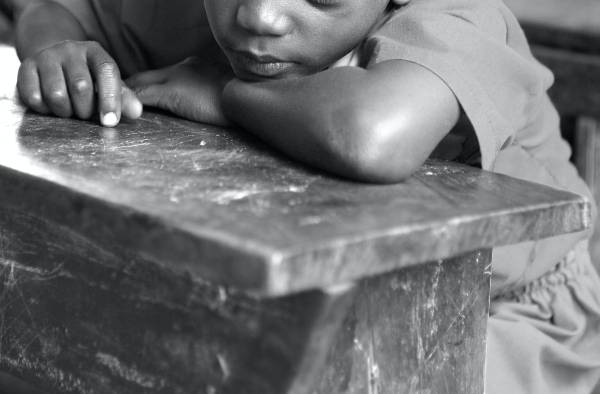 Some days I see reports that just sicken me. Today is one of those days.
According to Morning Star News and International Christian Concern, one of two kidnapped Christian siblings in Uganda has been found...
But the other is believed to have been killed as a child sacrifice — a "tradition" in that country that is far more common than one might think.
After Sulaiman Pulisi (a former Imam) became a believer and led his two children to Christ, ICC says, his son and daughter disappeared. That was in July 2018.
Pulisi's daughter was just found a few weeks ago — rescued from a Muslim witch doctor who had reportedly taken the girl as his wife.
But her brother has not been found, "and it is feared that he may have been killed in a ritual sacrifice," ICC reports. Further,
"'We are mourning for our son who is alleged to have been sacrificed,' Pulisi told Morning Star News. 'We are mourning with my daughter, who has been used as a sex object by the Muslim shaman.'"
It is heart-wrenching and disgusting to think about what this family has been through in the three years since the father's conversion to Christianity.
Evil abounds in communities in Uganda, across Africa, in the Middle East and beyond.
You and I MUST respond with the love of Christ — we must acknowledge the overwhelming chasm of pain our persecuted family endures at the hands of those who hate Jesus and His Gospel.
Please stand with Liberty Relief International today with your most generous possible donation.
You will come to the aid of parents like Sulaiman Pulisi ... you will be a light — a lifeline — for our hurting family all over the world.

Your gift will provide emergency relief, practical humanitarian items, trauma counseling, safety and shelter from violence, spiritual support, Bibles and much more.
Thank you for seeing our brothers and sisters with the eyes of our Savior.
Thank you for praying for the persecuted.
Thank you for reaching out in compassion.
Albert Einstein said, "The world will not be destroyed by those who do evil, but by those who watch them without doing anything."
Thank you for doing something today.
Yours in Christ,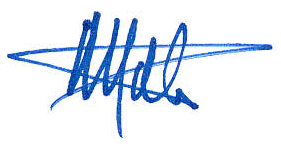 Mathew D. Staver
Founder and Chairman



Liberty Relief International is a 501(c)(3), tax-exempt nonprofit organization. Contributions are tax-deductible to the extent permitted by law.

*Representative names and photos used for security reasons.