Pour out your compassion on the persecuted today!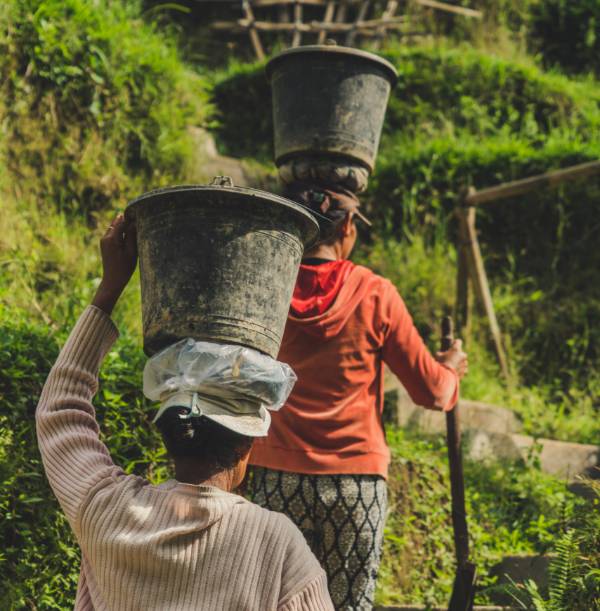 "A Christian pastor and Bible translator in Indonesia's easternmost region of Papua was shot and killed in clashes between separatists and the military," The Christian Post reports.
"Yeremia Zanambani, the pastor of the Gospel Tabernacle Church of Indonesia known for translating the Bible into Papua's Moni dialect, was found dead outside his home ... on Sept. 19."
After he was killed, members from several congregations in the area fled for their safety, imploring authorities there to protect people amid the conflict.
Chairman for the Indonesian Communion of Churches Gomar Gultom remarked:
"Papua has long been caught in bloodstained [conflict], and all the violent and military approaches don't solve any problem in Papua. Instead, they create an endless circle of violence."
It is heartbreaking to hear news like this, I know.
I am saddened that a servant of the Lord like this pastor — a 67-year-old man committed to reaching his neighbors with God's love, a respected religious leader in the community — had to die a senseless death.
But that sadness is compounded by the fact that tragedies like this happen regularly in many corners of the globe.
Violence, shootings, house and church raids, bomb attacks, kidnappings, rape, systemic injustice toward Christians, false legal charges, wrongful imprisonment, banishment...
The list of abuses goes on and on.
And yet, so does God's gift of compassion for our brothers and sisters.
With your help again today — your generous gift of 50, 100, 200, 500 dollars or more — you will shine Light and Truth into places like Indonesia, the Middle East, Africa and beyond.
Liberty Relief International helps equip ministry partners on the ground in these regions with water, food and shelter for victims of persecution who need emergency relief. Some have been forced to flee their homes and start over ... some need trauma counseling, literacy training and job training.

Our Christ-centered partners also provide Bibles and discipleship materials to new believers and those seeking to know Christ.
Your gift right now will support believers who face persecution of all kinds. You can give them the hope and help they're praying for!
Christianity in Indonesia is becoming more threatened as Islam's influence grows. Please keep our brothers and sisters there in your prayers.
I'm grateful you care enough to hear the cries of our suffering persecuted family. Thank you, in advance, for responding to the Lord's call.
Yours in Christ,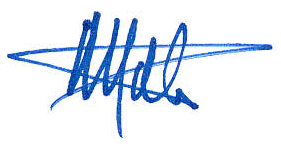 Mathew D. Staver
Founder and Chairman



Liberty Relief International is a 501(c)(3), tax-exempt nonprofit organization. Contributions are tax-deductible to the extent permitted by law.

*Representative names and photos for security reasons.