Emergency Aid for Persecuted Christians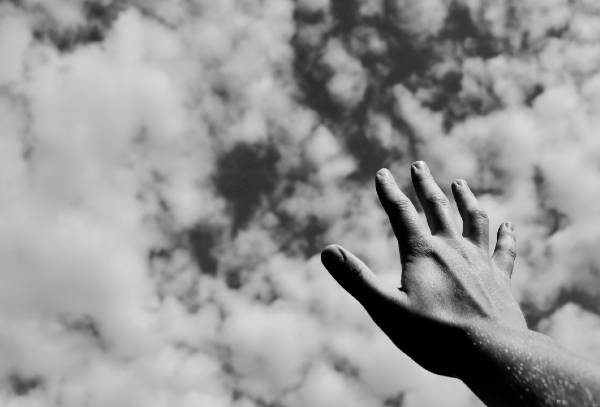 Freedom!
Long-awaited, joy-producing freedom.
The eight women and 19 men had been imprisoned without trial because of their faith. Some had been in jail for four years ... others for as long as 16 years.
Can you imagine? Day after day, week after week, month after month, year after year ... sitting in prison — missing your family, your friends, your church — merely because you follow Jesus.
Yet these 27 believers are just the tip of the iceberg in Eritrea, a small east African nation bordering the Red Sea. There are thousands more being detained — for various time periods — across the nation for their religious beliefs. Eritrea ranks #6 on the Open Doors World Watch List.
I rejoice in the freedom granted to these brothers and sisters ... I thank the Lord for His hand on their lives.
But I also know thousands in hostile countries are still behind bars — still languishing in isolation — still looking for liberation.
Millions worldwide suffer daily for their faith. They risk torture, kidnapping, rape, abuse, neglect, exile — their very lives — for the privilege of knowing our Heavenly Father.
Please reach out to them today. Your gift to Liberty Relief International will enable our local partners to respond with emergency aid...
You will provide food, water, shelter and safety to believers in need of immediate support in the midst of unrest or violence.

Through your generosity, our Christ-centered partners will also be able to offer literacy training, vocational training and biblical discipleship teaching and materials.
With your compassionate help, you can provide trauma counseling, spiritual support and more.
You and I have an opportunity to be Jesus' hands and feet and make an impact today and tomorrow. I hope you'll join me and respond in love.

Thank you for using YOUR freedom to help the persecuted church worldwide.
Yours in Christ,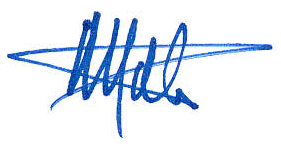 Mathew D. Staver
Founder and Chairman



Liberty Relief International is a 501(c)(3), tax-exempt nonprofit organization. Contributions are tax-deductible to the extent permitted by law.
*Representative names and photos used for security reasons.